After more than two decades on the high-end corporate path, Vina decided to focus her career on smaller-scale projects. Staying true to her values, Vina completed the design and construction of her off-the-grid Tiny House.
Since the completion of her house, Vina has helped many of her clients pursue a simple life by living smaller. Check out her custom tiny house builds like the Light Haus & Sol Pod. Vina not only lives full-time in her tiny house, she also works full-time in her mobile office studio.
SOL HAUS GIVE BACK 100
Every sale of our Tiny House plans pays it forward. $100 from the sale of our Sol Haus, Light Haus, and Sol Pod design plans ($245-$399) is donated to Habitat for Humanity to provide affordable housing in their communities. Learn more about the program HERE.
SPECIAL OFFER:
40% off tiny house plans through January 31, 2019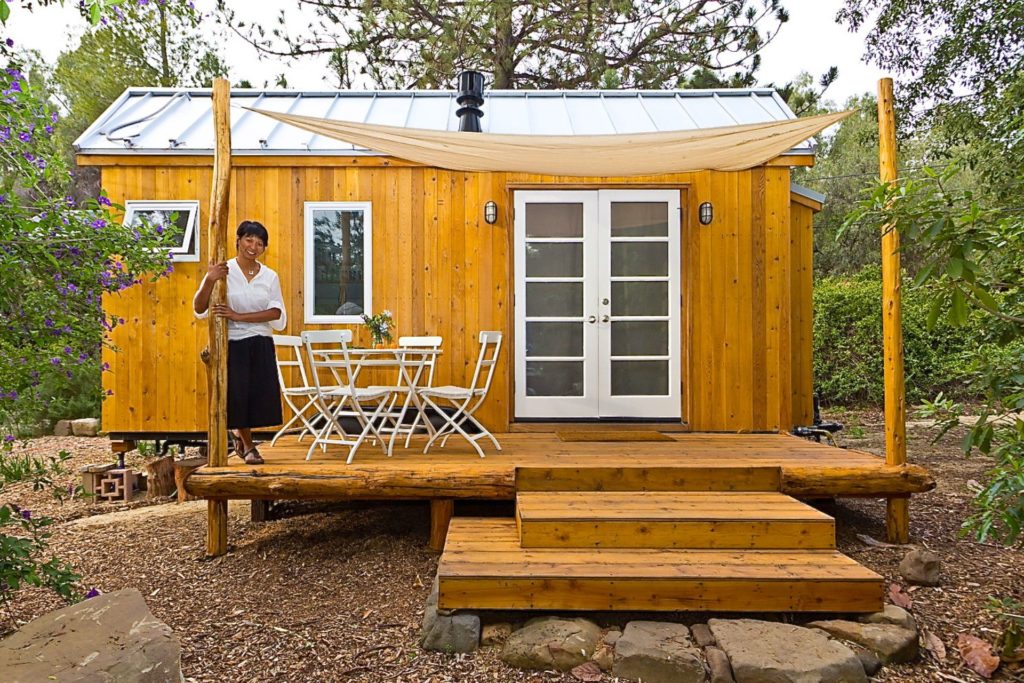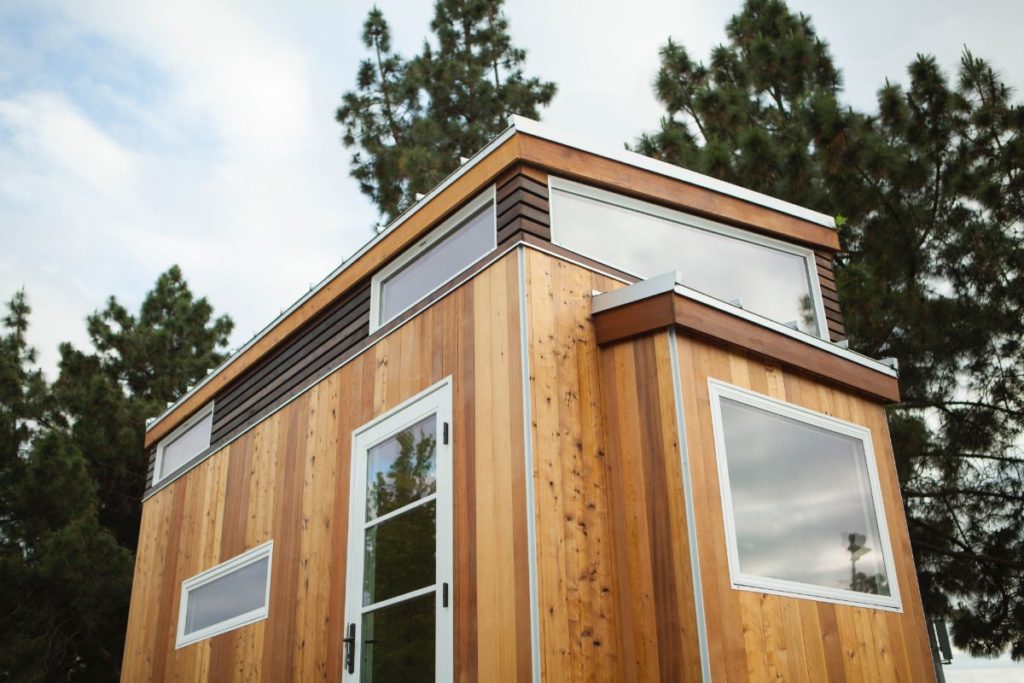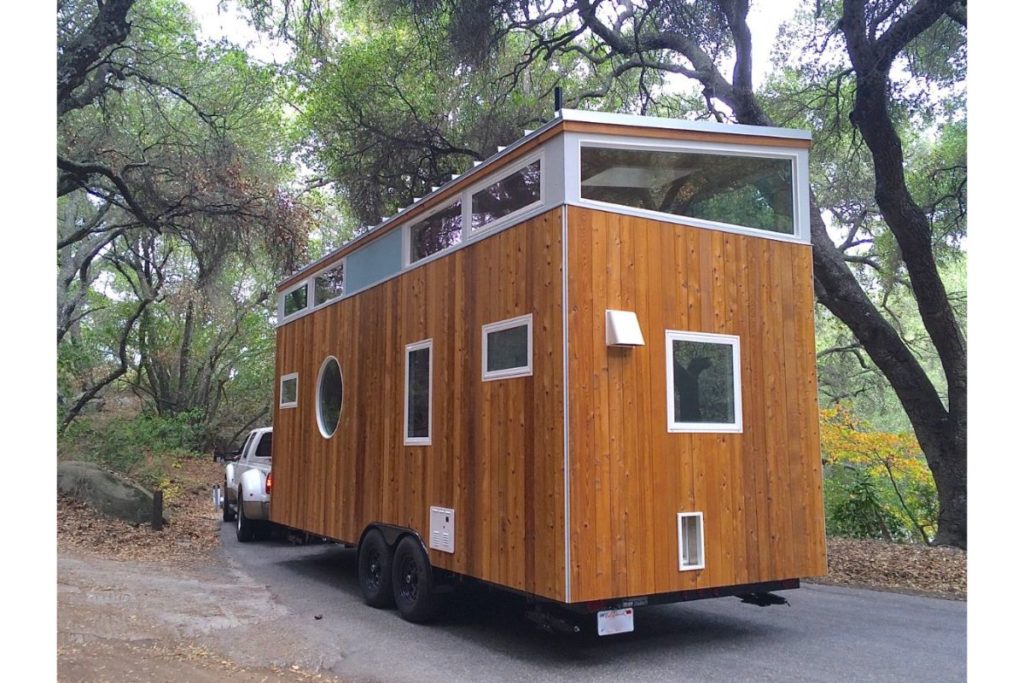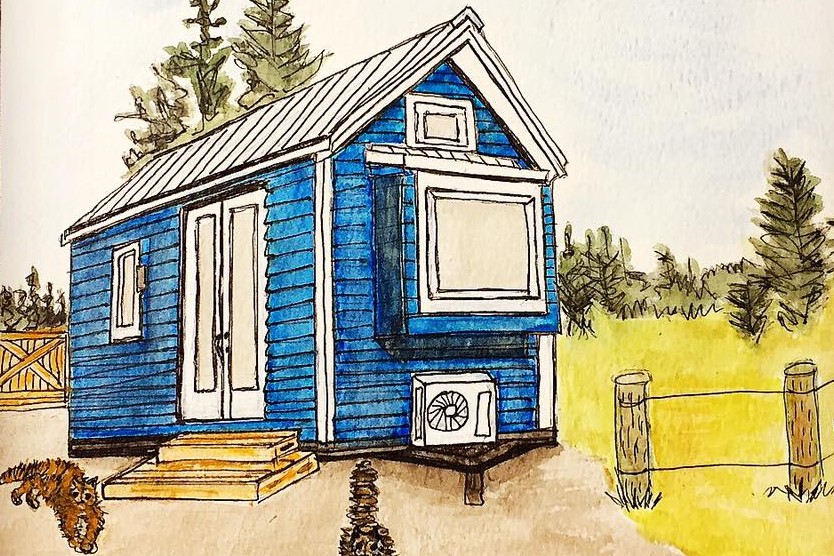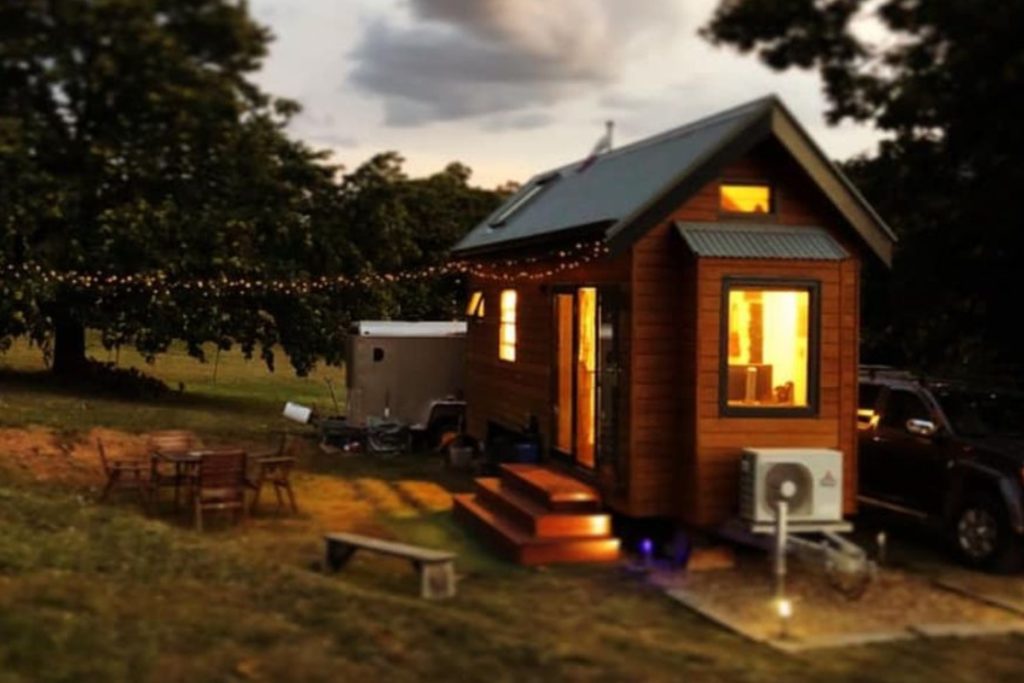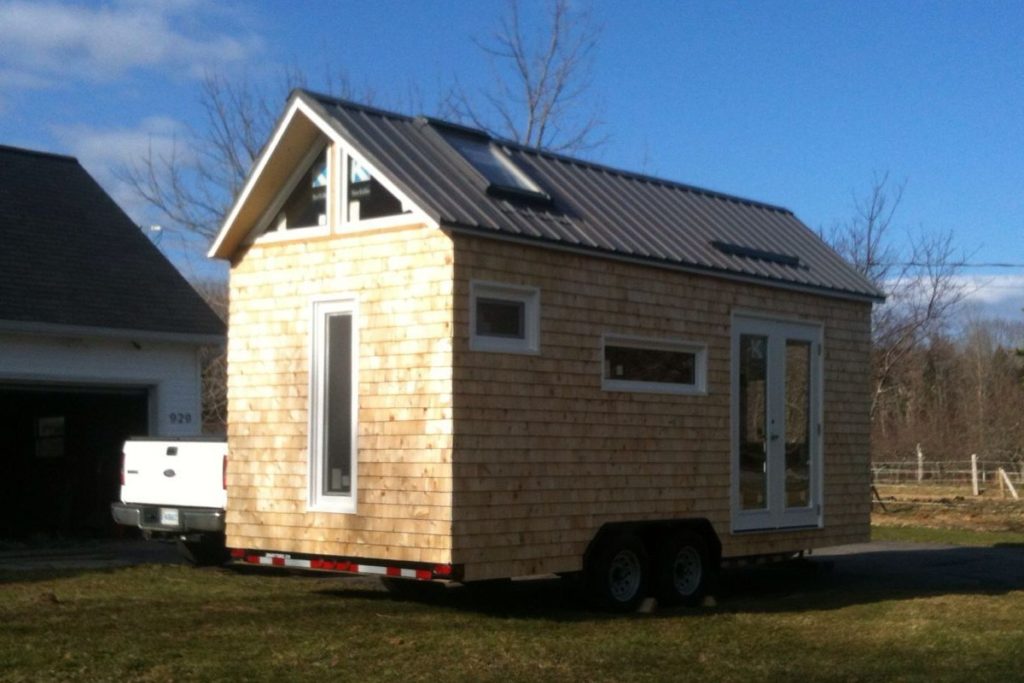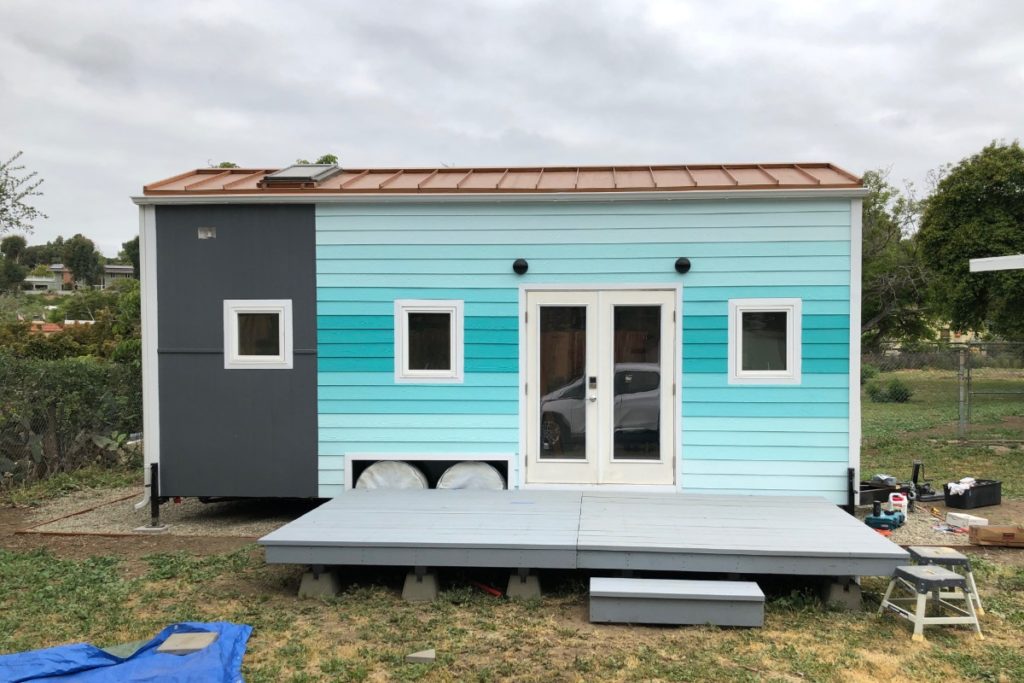 Sol Haus Design is committed to beautiful, human-centered design where quality of living is accessible to all.
2019 SOL HAUS DESIGN | ALL RIGHTS RESERVED