TINY HOUSE PLANS AVAILABLE ! CLICK HERE 
After more than two decades on the high-end corporate path, Vina decided to focus her career on smaller-scale projects. Staying true to her values, Vina completed the design and construction of her off-the-grid Tiny House.
Since the completion of her house, Vina has helped many of her clients pursue a simple life by living smaller. Check out her custom tiny house builds like the Light Haus & Sol Pod. Vina not only lives full-time in her tiny house, she also works full-time in her mobile office studio.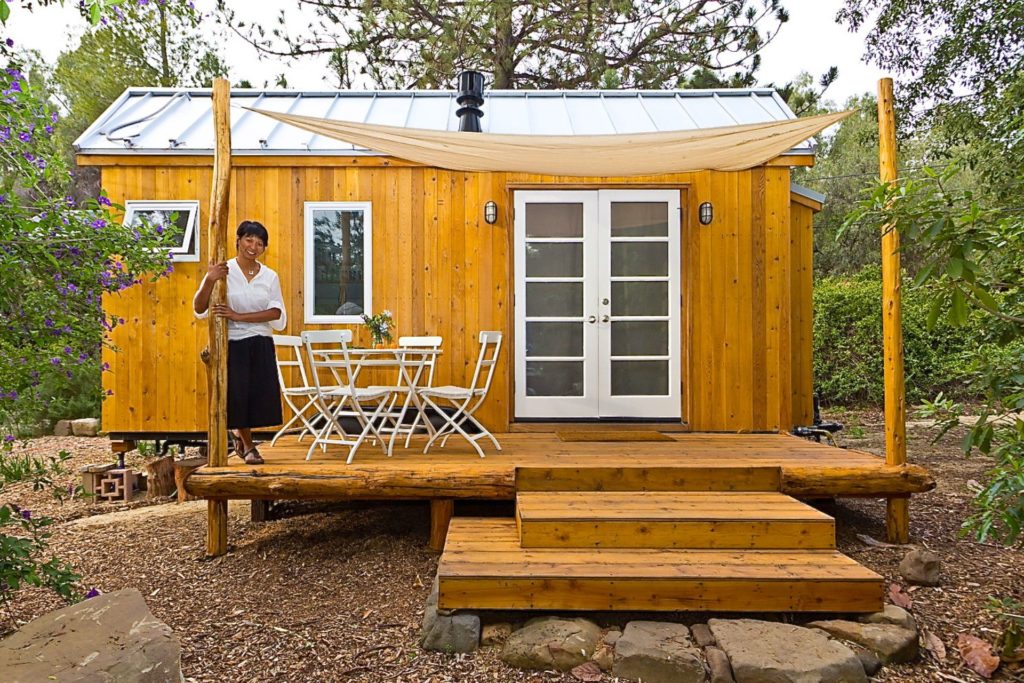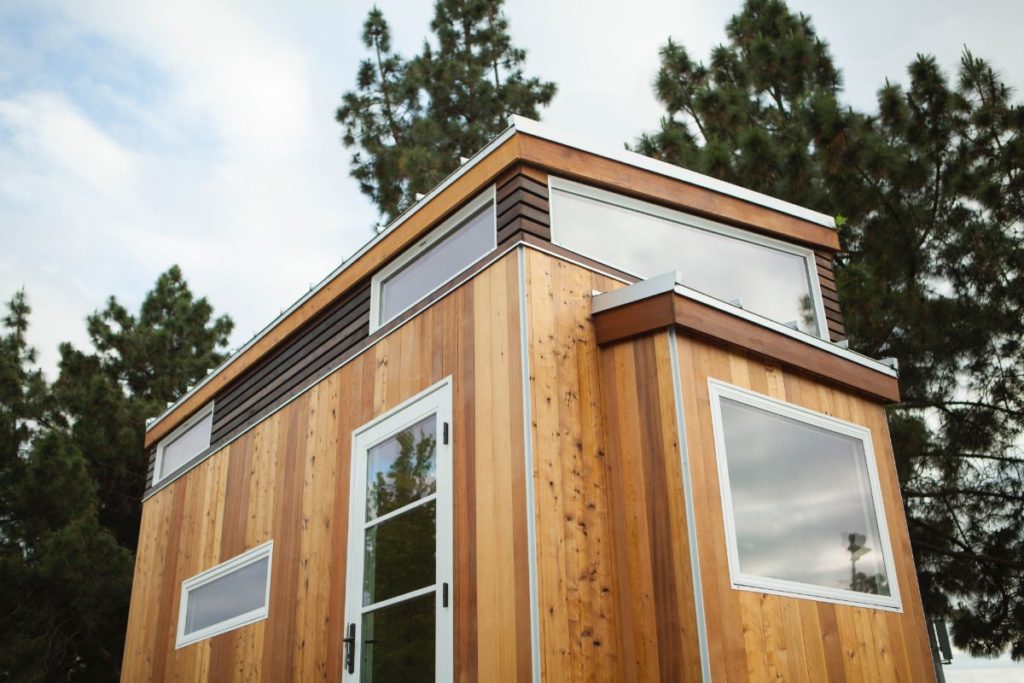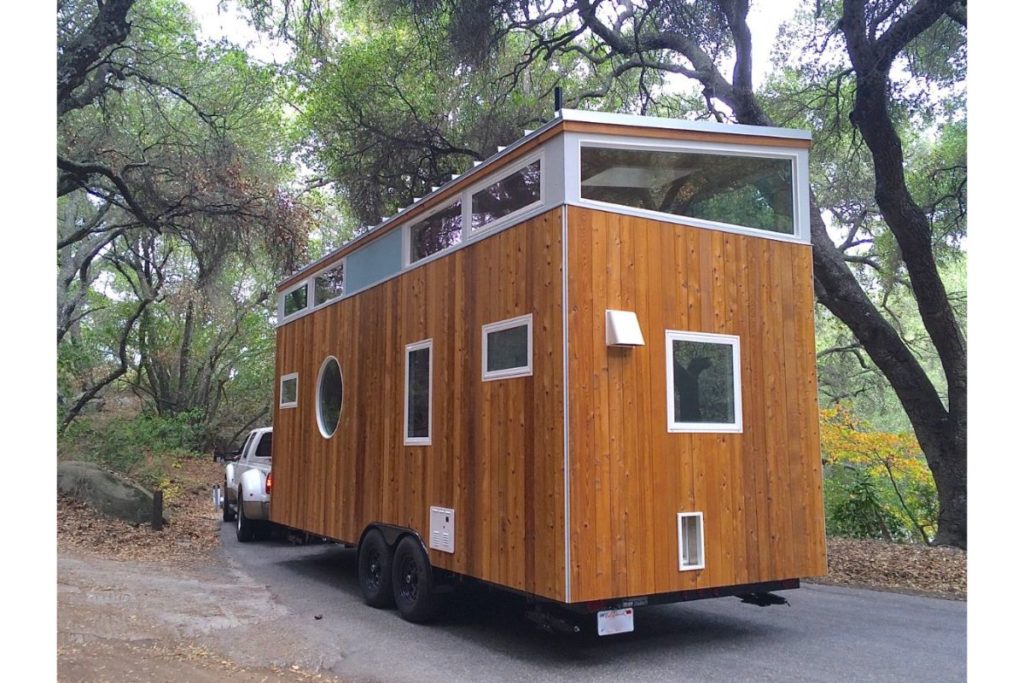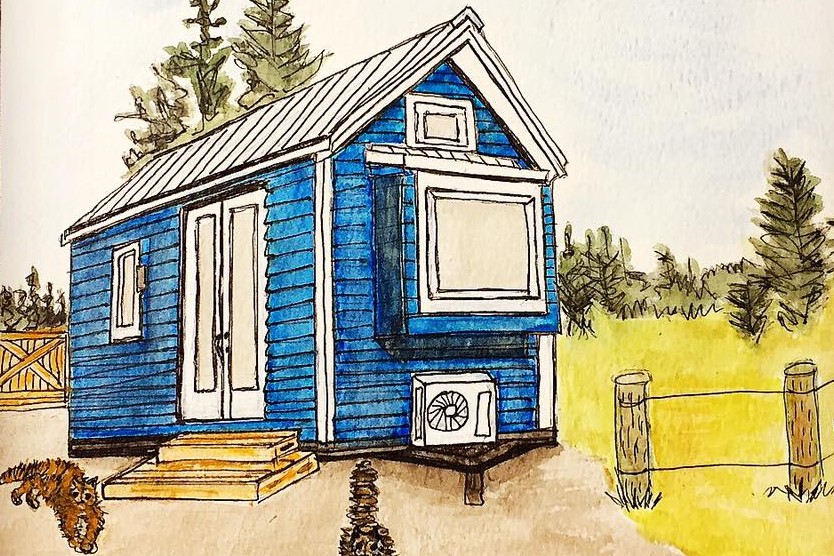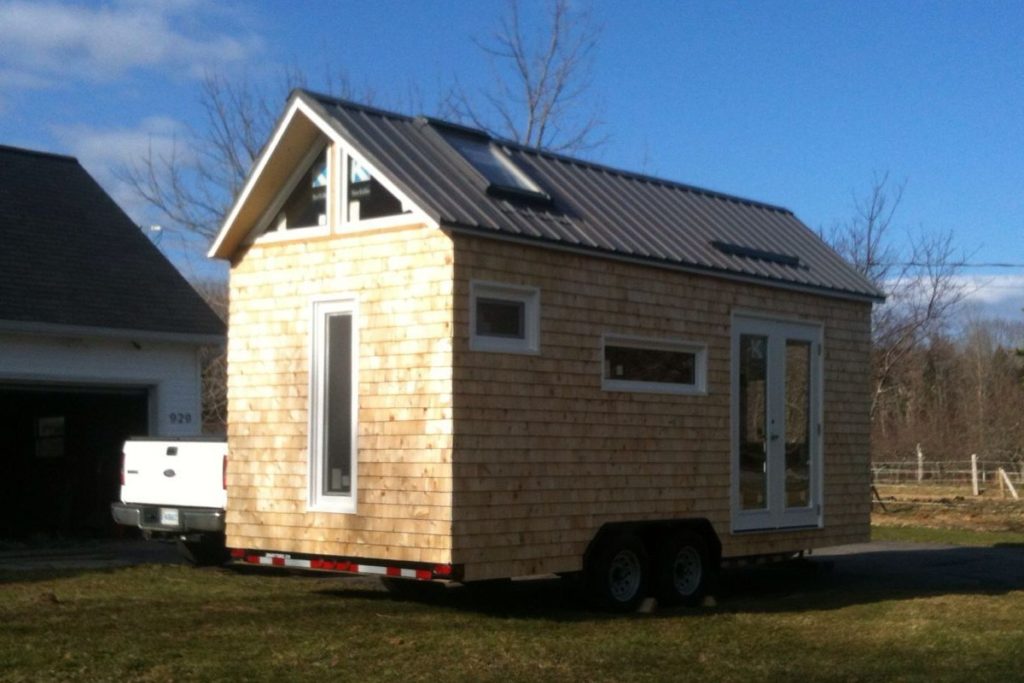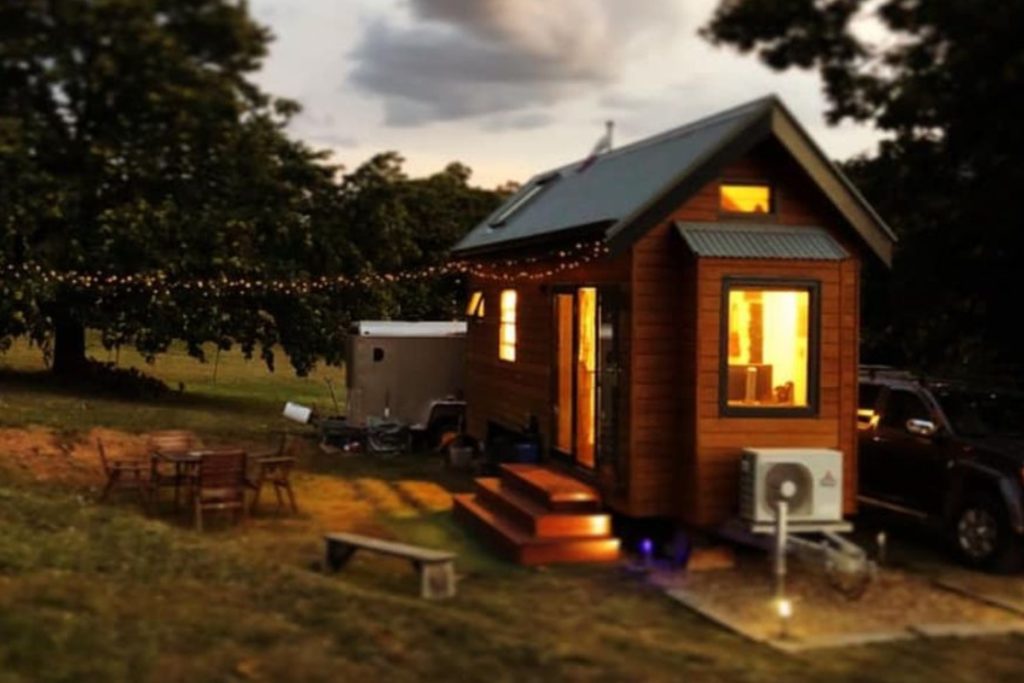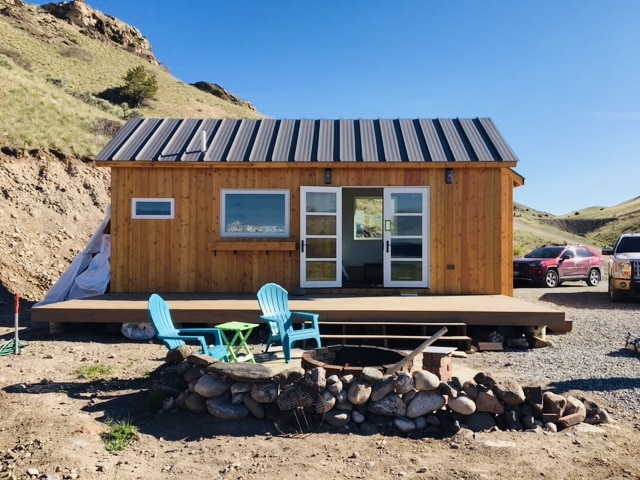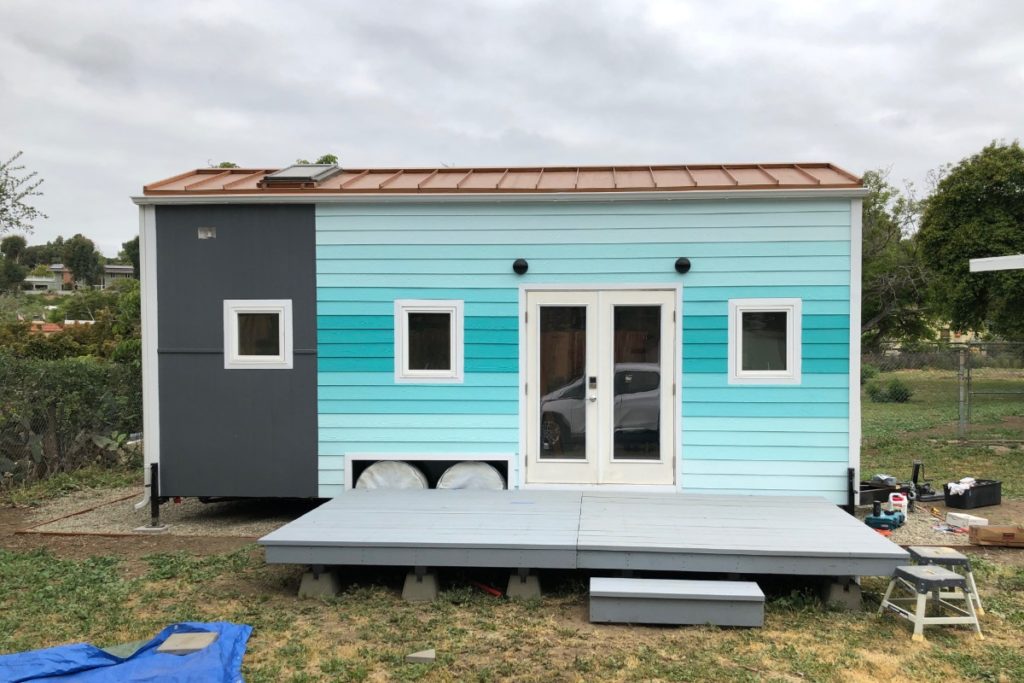 INTERESTED IN A CONSULTATION?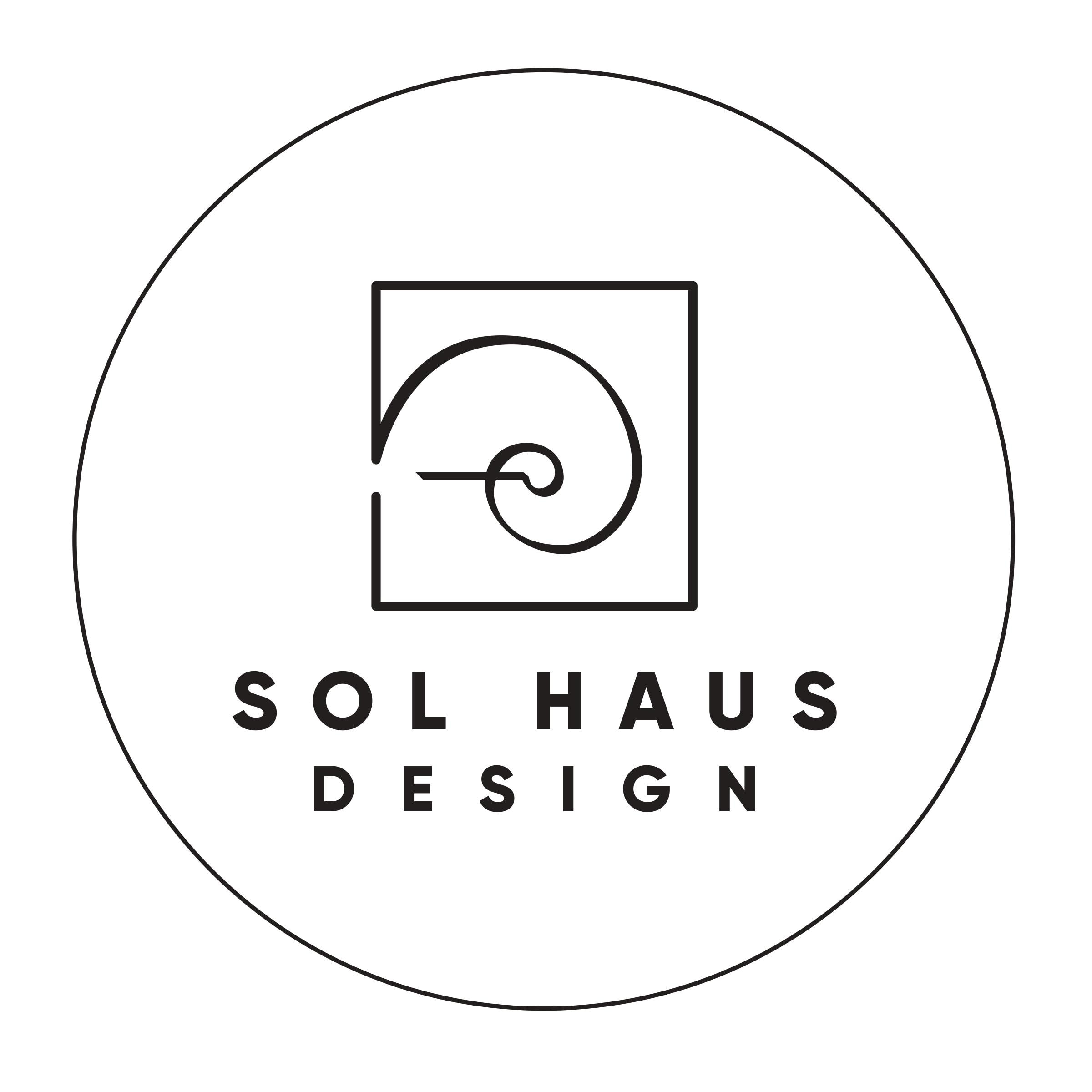 Sol Haus Design is committed to beautiful, human-centered design where quality of living is accessible to all.
2023 SOL HAUS DESIGN | ALL RIGHTS RESERVED