Sustainability in building is now widely recognised as a valuable asset, and for good reason.  Here are some of the advantages: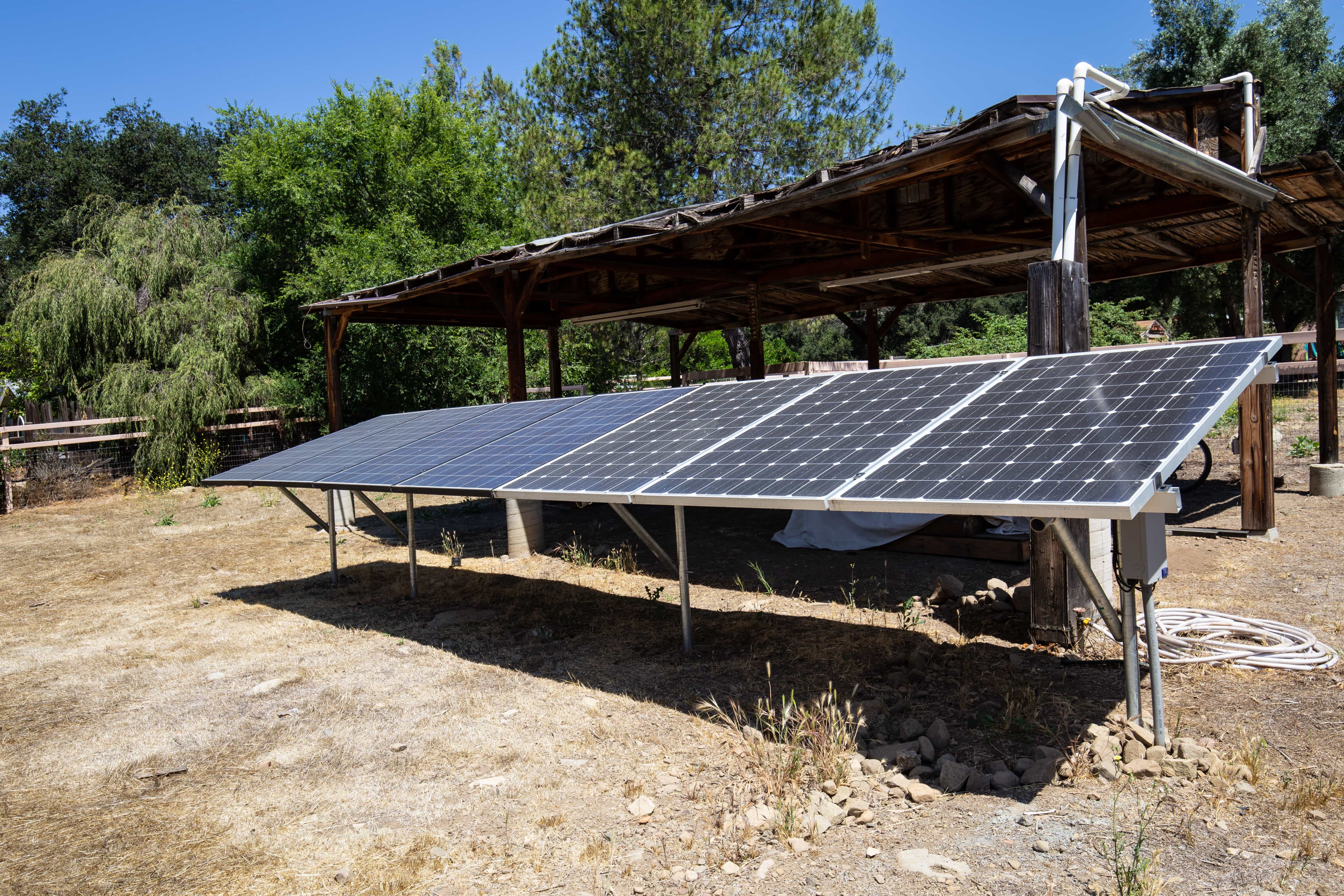 ENERGY EFFICIENCY
The use of passive solar heating and cooling is one of the most effective means of saving energy: using south facing windows, shading at the west and east exposures to minimize heat gain, and using thermal mass at the exterior walls. Other examples are using Low-E and dual paned glass, LED light fixtures, Energy Star appliances, and cool (light colored) roofs. When equipped with solar panels, radiant floor heating, and a gray-water system, a house can be completely off the grid and self-reliant.
HEALTHY LIVING
Volatile organic compounds (VOCs) and formaldehyde, which are known to be carcinogenic, are found in many paints and adhesives—but there are clean alternatives. Toxic-free environments alleviate many health problems such as asthma, especially in young children whose immune systems are still developing. Designing with natural heating and cooling principles and without forced-air units and mechanical ducted systems also greatly improves the health of the living space.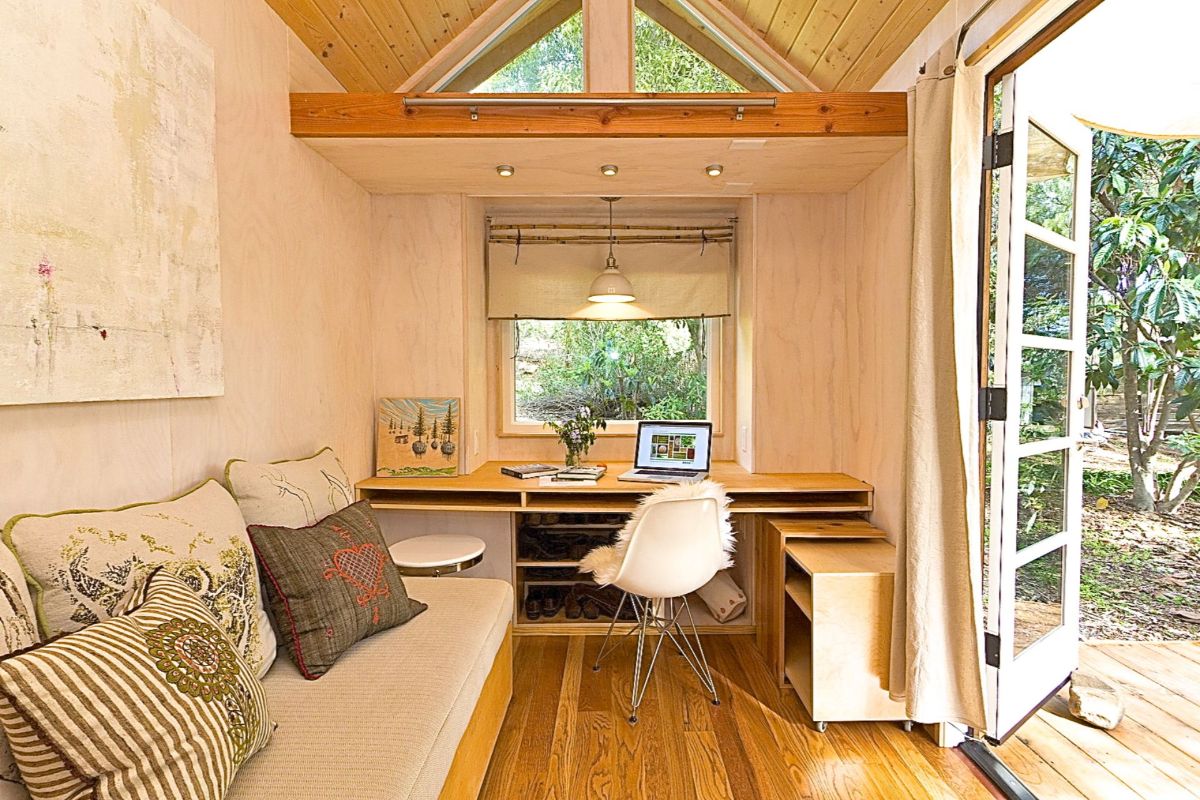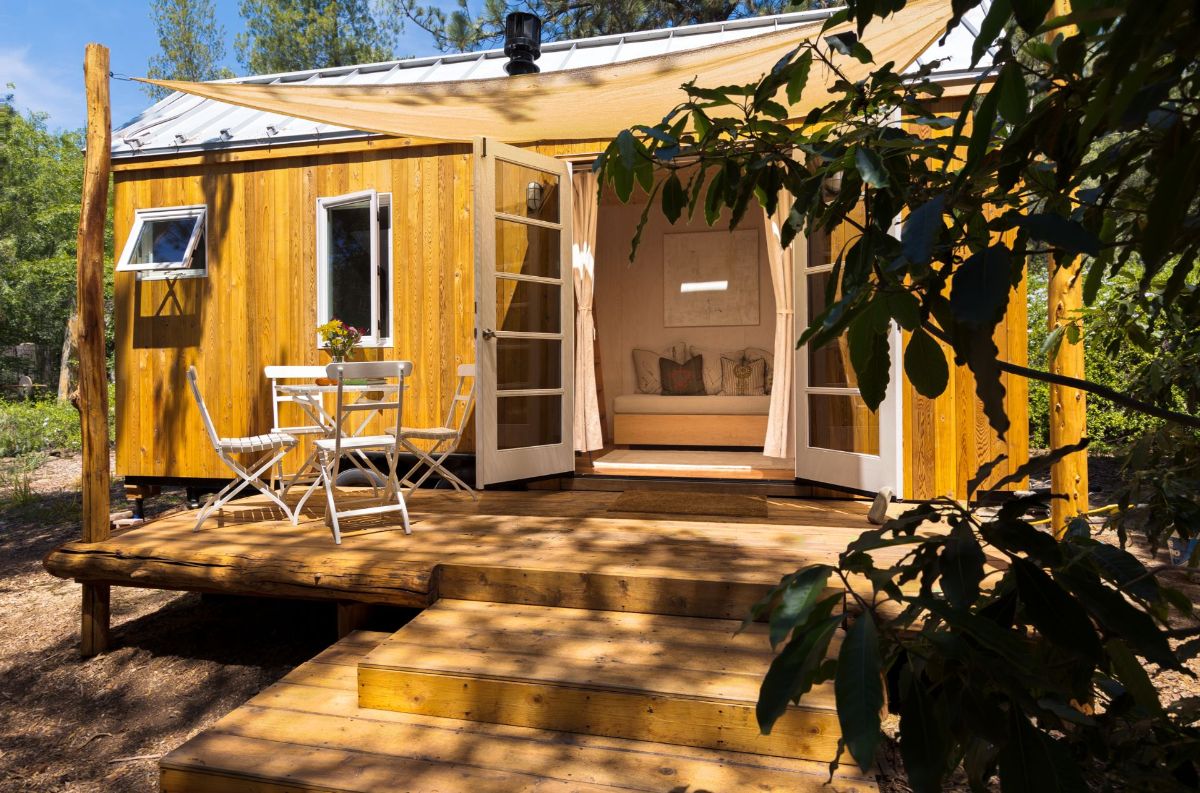 CONSERVATION OF NATURAL RESOURCES
Using wood from managed forests (Forest Stewardship Certified) and specifying recycled products helps preserve ecosystems and minimize waste. Another example is the use of prefabricated panel system, in lieu of stick built construction. SIPs (structural insulated panels) is a system that manufactures wall panels in a factory to reduce waste, maximize energy efficiency, and reduce construction time. Therefore it is more economical, sustainable and much faster to construct.
DURABILITY
Promotes durability of materials and construction methods so that structures can endure for many years to come. This practice requires less maintenance for the house and property. For example, the use of drought-tolerant native plants in landscaping reduces or eliminates watering.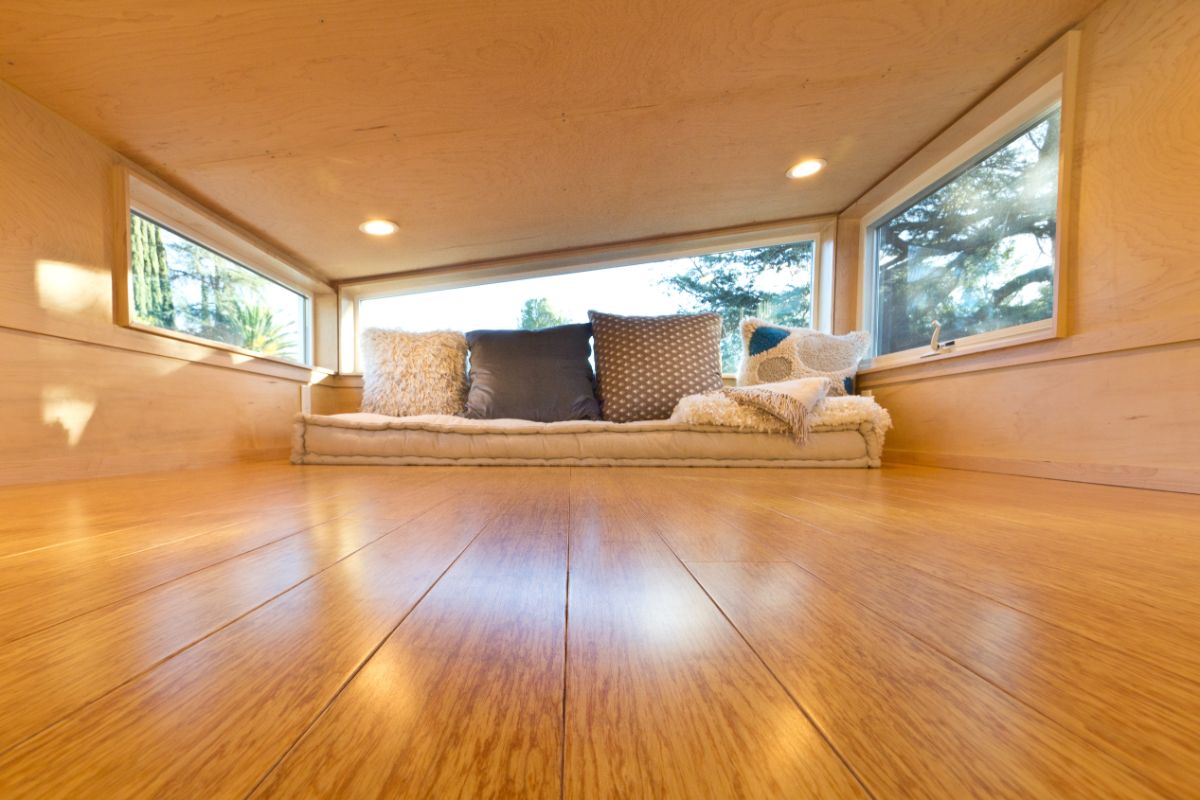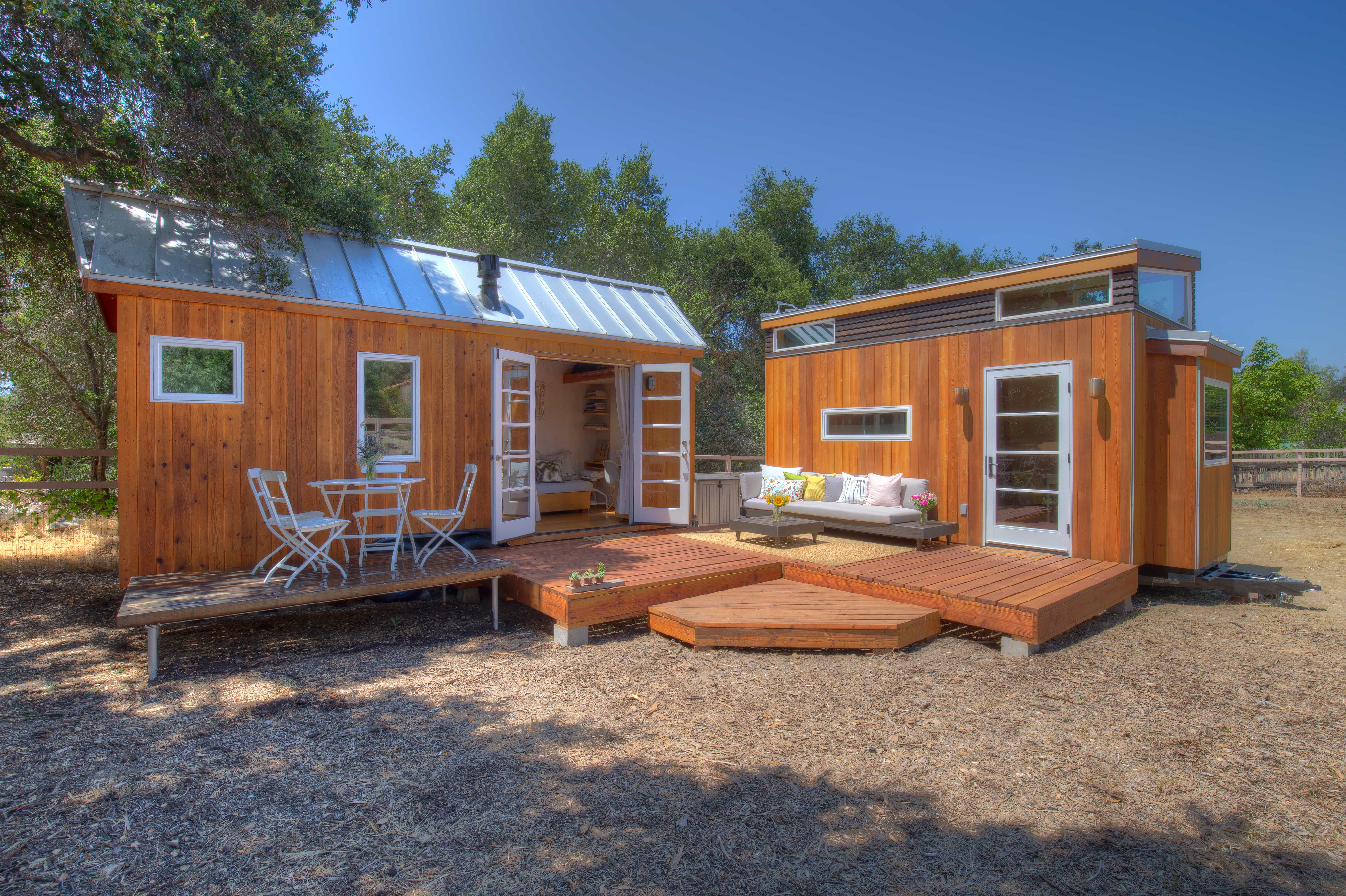 SMALLER STRUCTURES
Reducing the square footage of buildings, especially homes, are one of the most effective ways of reducing energy and cost. Construction waste is reduced and the use of natural resource is minimized. Best of all, you save money on heating and cooling your home with minimal square footage. Living smaller is a growing trend, especially in the tiny house movement. Check out the portfolio pages for tiny houses.
LOCAL RESOURCES
When materials and labor are sourced locally, the carbon footprint is minimized by reducing transport and shipping. More importantly, jobs are kept in the community and the local economy is supported.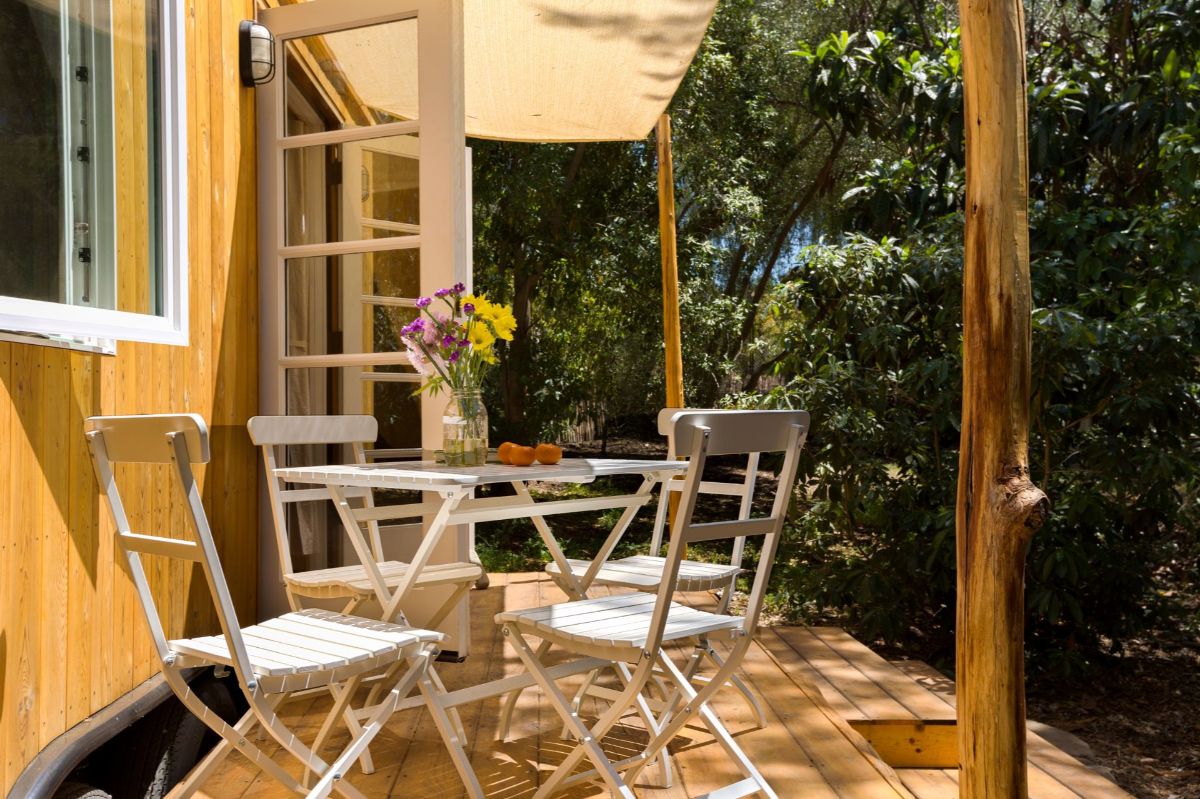 Sol Haus Design is committed to beautiful, human-centered design where quality of living is accessible to all.
2021 SOL HAUS DESIGN | ALL RIGHTS RESERVED