Residential Remodels
& New Construction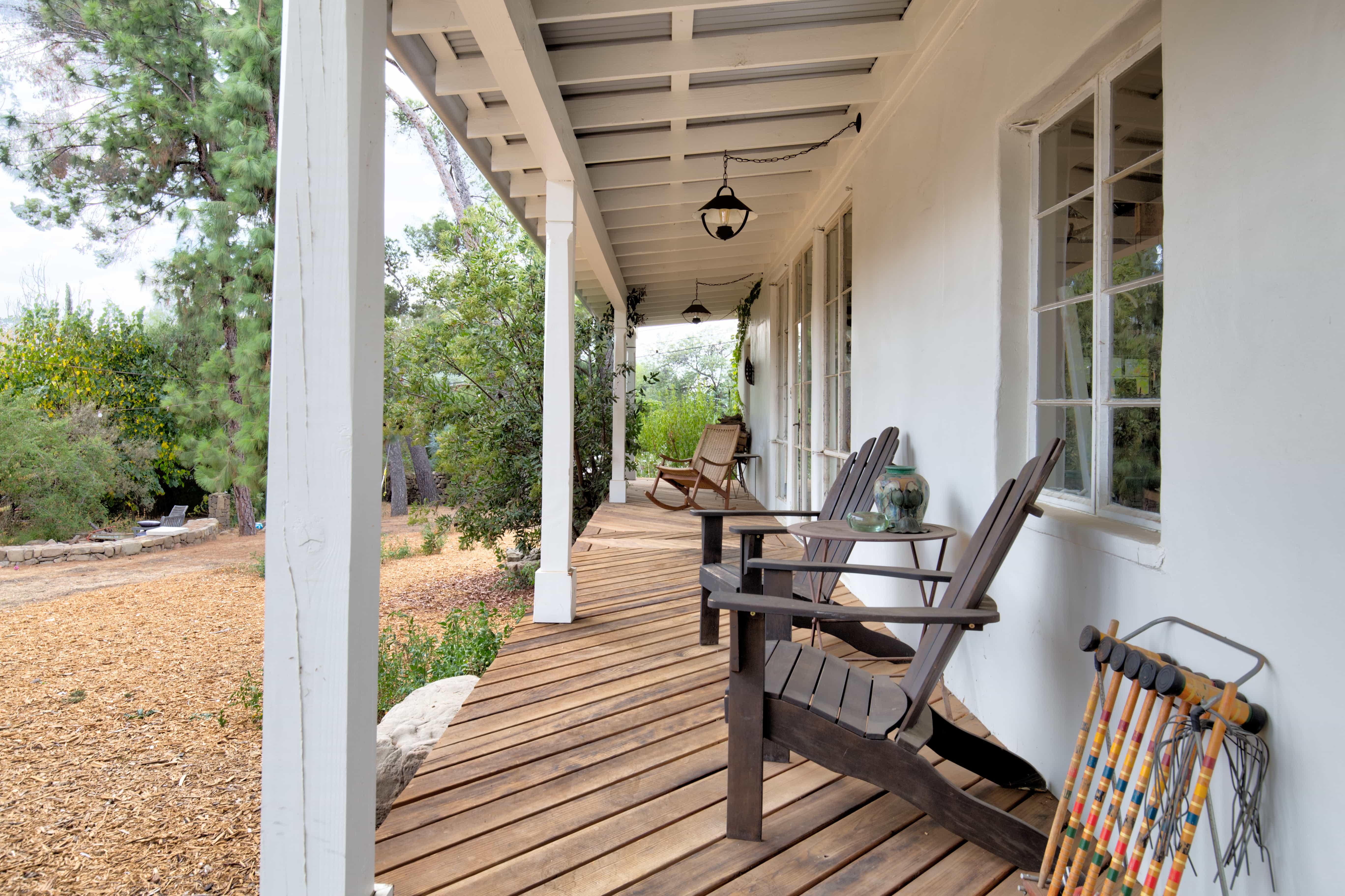 Accessory Dwelling Units (ADUs), guesthouses, granny flats
Remodels & Additions
New Custom Homes
Commercial: interior offices, yoga studios, retail shops
Pre-fab modular buildings (factory-built).
Tiny & Small Home
Design & ADUs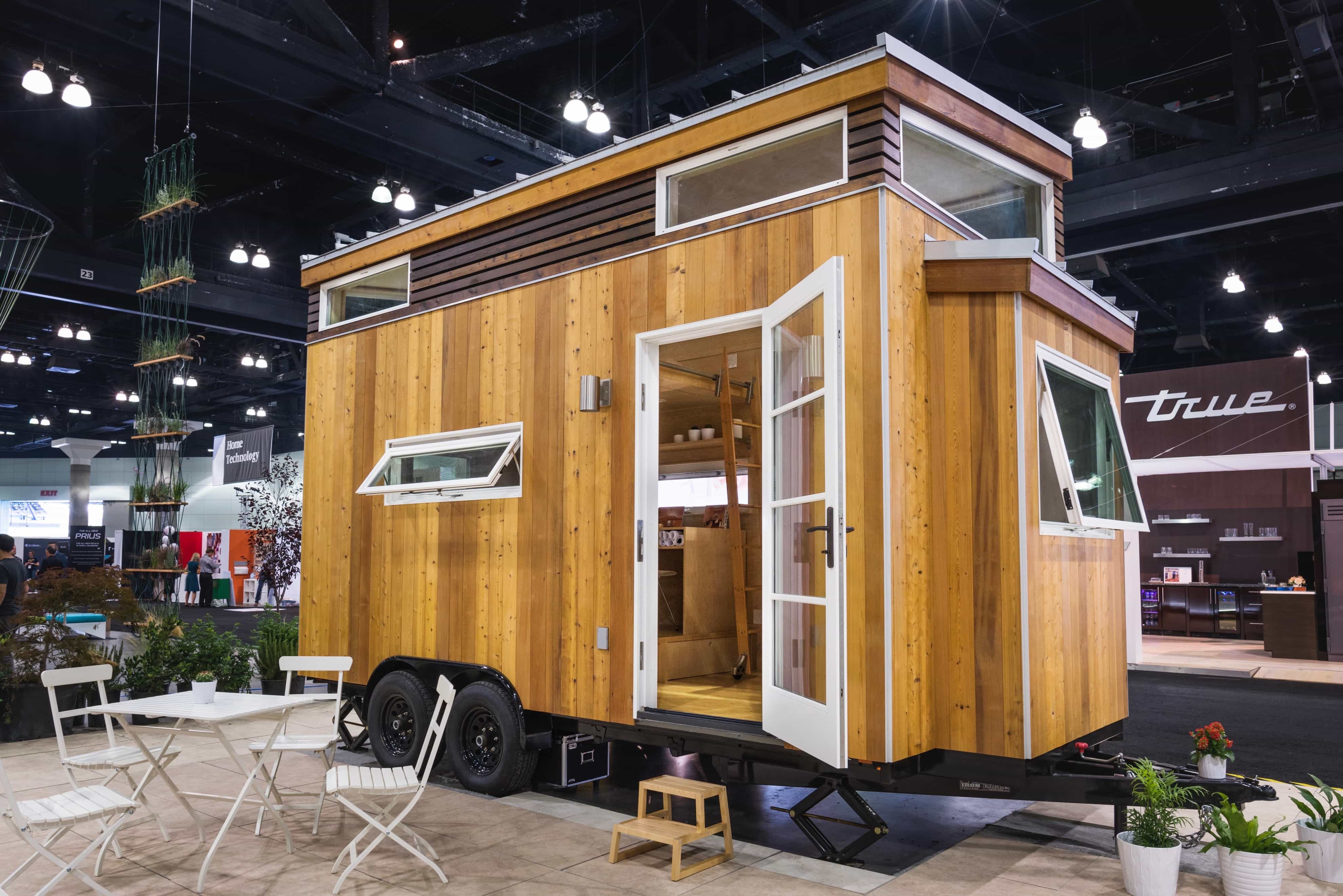 Accessory Dwelling Units (ADUs) on foundation
Tiny Houses on Wheels (THOW) & on foundation
Van conversions and Airstreams
Shipping container conversions
Pre–fab Modular Units and factory–built structures
Space Planning & Permit Processing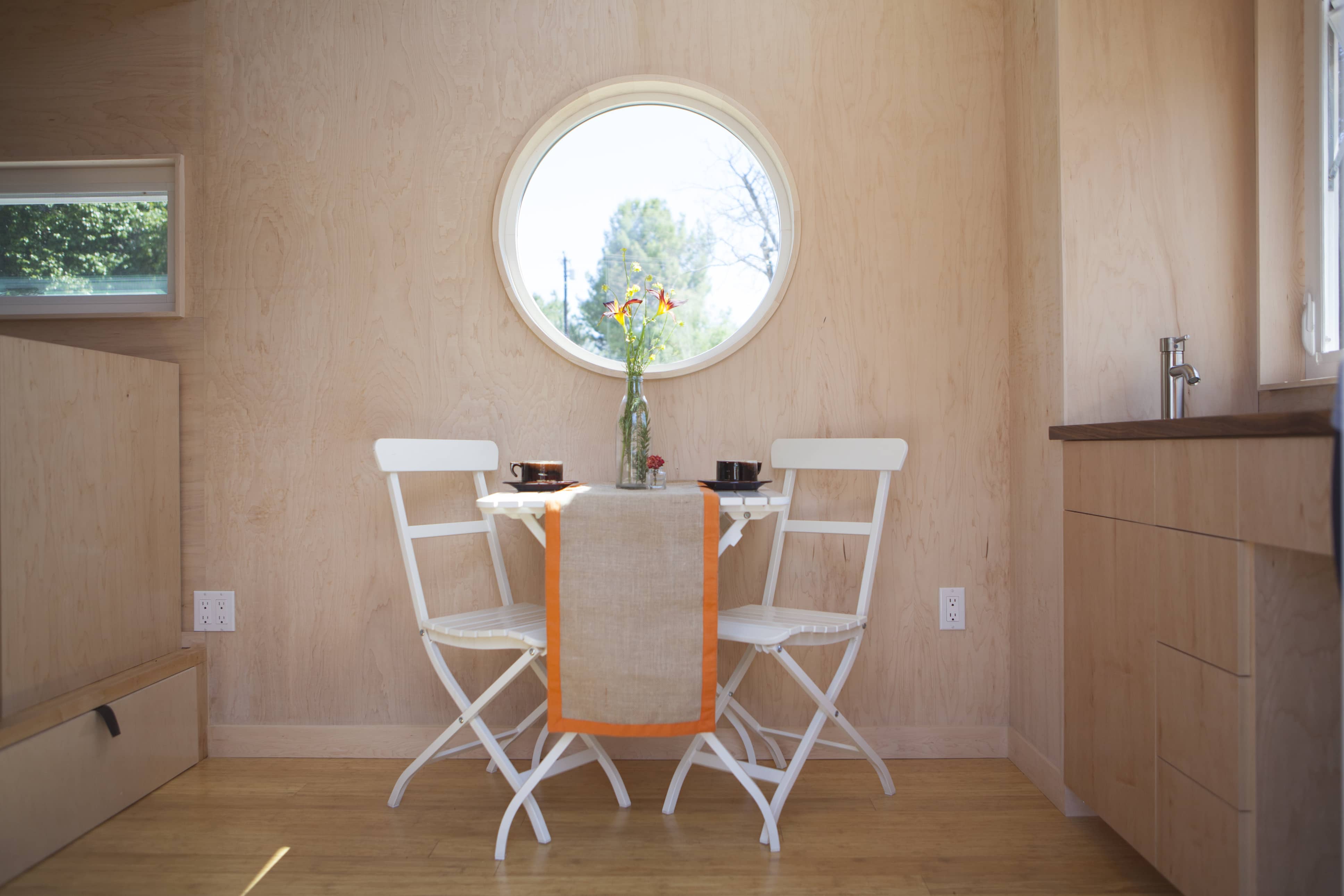 Interior design layout
Drafting floor plans and elevations
Specification of materials and finishes
Permit processing thru-out Ojai, Ventura, Santa Barbara & LA County
Budget consultation
Finding contractors and consultants
Finding green building resources
Interested in a consultation? Vina can meet at your project site to discuss design ideas to meet your budget, building codes and timeline. Prior to the meeting, we will research zoning requirements at your local jurisdiction (ie: setbacks, land use, etc). Cost below is a flat fee which includes 1.5 hour consultation and travel time.
Ojai/Ventura: $450
Camarillo/Oxnard/ Santa Barbara/Thousand Oaks: $600
Los Angeles County: $700
Meet & Connect
Meet at the project site and explore design ideas and scope of work. Provide project proposal for review prior to start of the work.
Pre-Design/ Research
Review code requirements for proposed design with local jurisdictions (City and County)
Design Development
Provide as-built drawings and floor plans for existing conditions (project site, existing residence). Brainstorm design ideas until an ideal design is achieved. Discuss budget, contractors and structural engineers.
Construction Documentation
Prepare fulll set of drawings for construction and permitting with structural engineering.
Permit Processing
Submit permit drawings to Planning (zoning clearance) and Bldg Dept. and other departments (ie: Fire Dept & Public Works). 
Construction & Move–In!
Obtain approval for building permit. Finalize bugdet and choose general contractor.  Start construction. Obtain certificate of occupancy. Move-in!
As a boutique design firm, Sol Haus Design is kept deliberately small. Founded in 2010, we are a small woman-owned business – with a heart. We value a highly collaborative process and truly care for each and every one of our clients. But we also care about our impact on the Earth and hope to inspire others to live a simpler, sustainable lifestyle.
INTERESTED IN A CONSULTATION?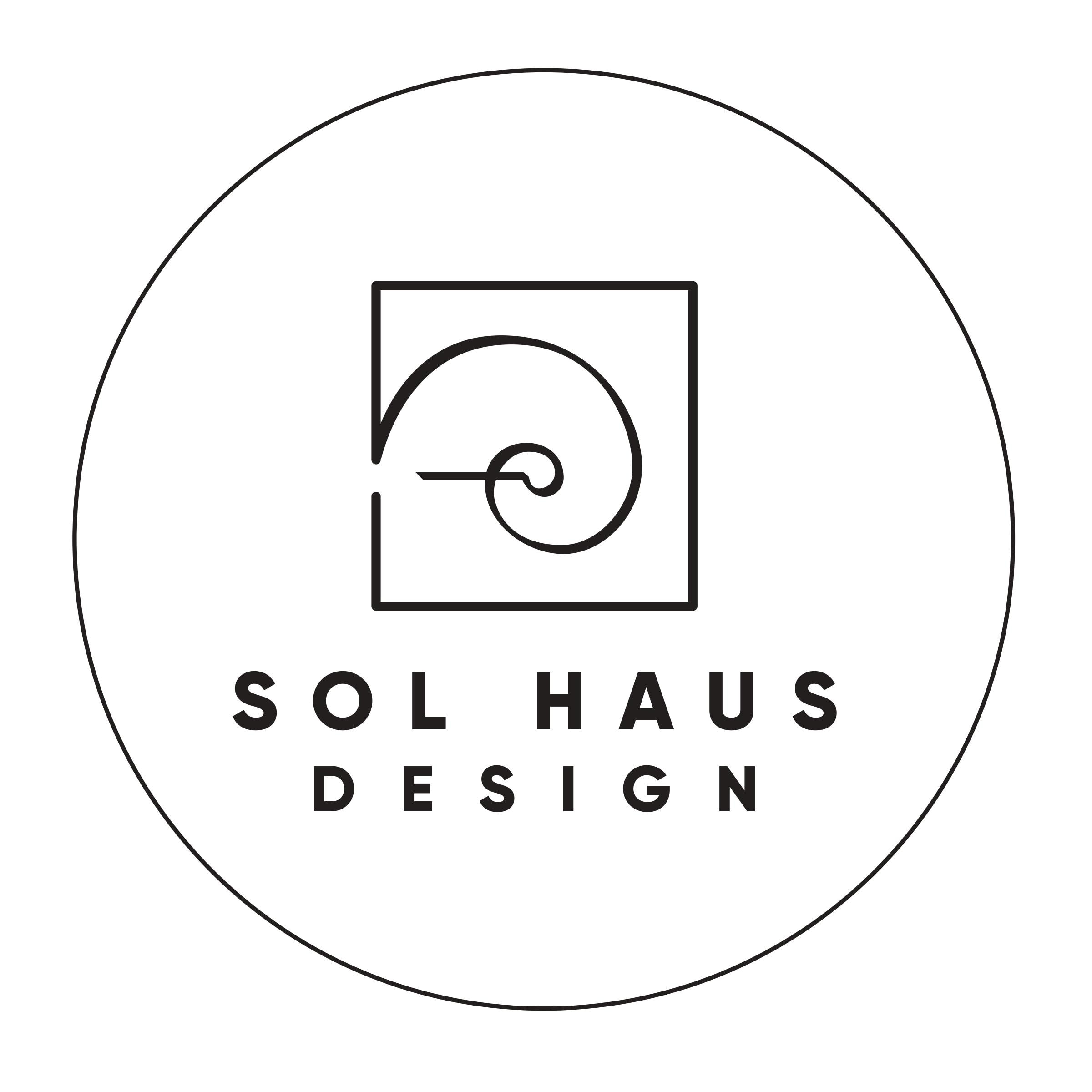 Sol Haus Design is committed to beautiful, human-centered design where quality of living is accessible to all.
2023 SOL HAUS DESIGN | ALL RIGHTS RESERVED