"I help people like you design homes and workplaces that are good for the soul and kind to the planet."
Kind Words
"My husband and I got in over our heads with a garage to studio conversion. We live in the small town of Ojai and I found Vina with Sol Haus Design through Houzz. She was great at helping us pull things together and create a cohesive, well designed studio rental. She was reliable, extremely devoted to her work and a pleasure to work with!"
KATY MONTGOMERY | OJAI GUESTHOUSE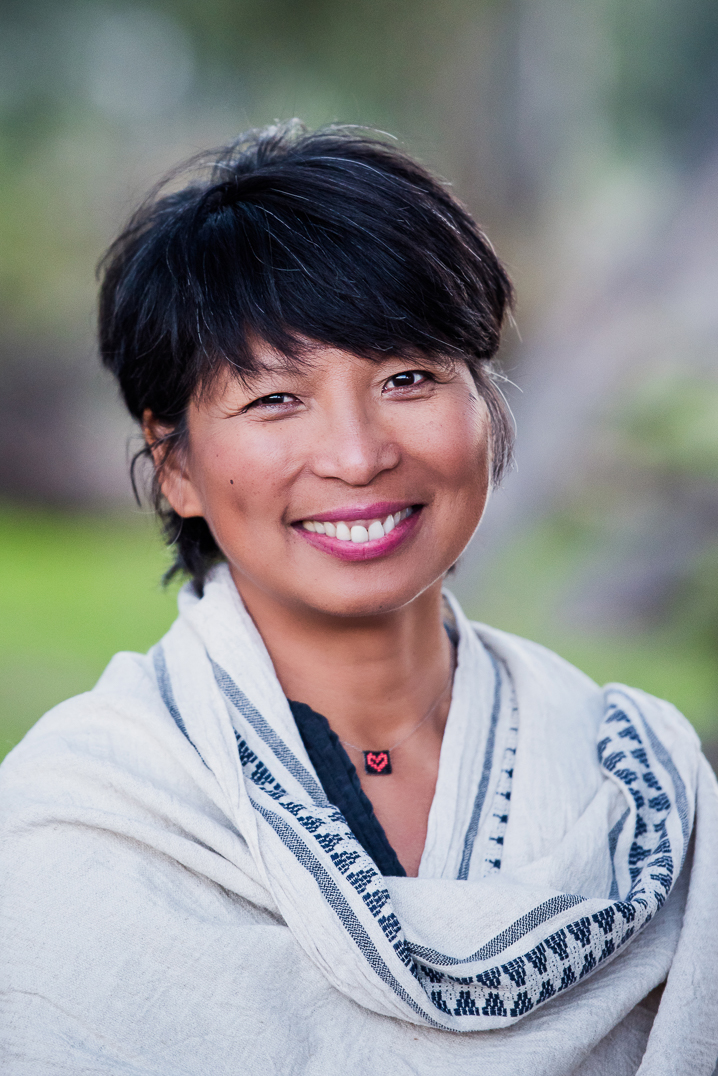 Welcome!
I'm Vina, a social entrepreneur, nature enthusiast, and tiny home dweller. I'm passionate about helping you design a space that nourishes your soul. I was born in the Philippines in a family of ten children. At the age of seven, I moved to Los Angeles, California. As a young adult, I was interested in making a difference. So I earned an architecture degree to make an impact on the world. For most of my life, I've led a minimalist and simple/nomadic lifestyle. My curiosity about other cultures has led me to travel all over the world. In 2012, I'm proud to have built and designed my tiny home on wheels, which has inspired millions. The design of my tiny home has been replicated in several countries, and I'm so grateful that my humble little home has resonated so deeply. I founded my business, SOL HAUS DESIGN, to be a force for good.
LESS IS MORE
We want to encourage others to think big by living smaller.
INTERESTED IN A CONSULTATION?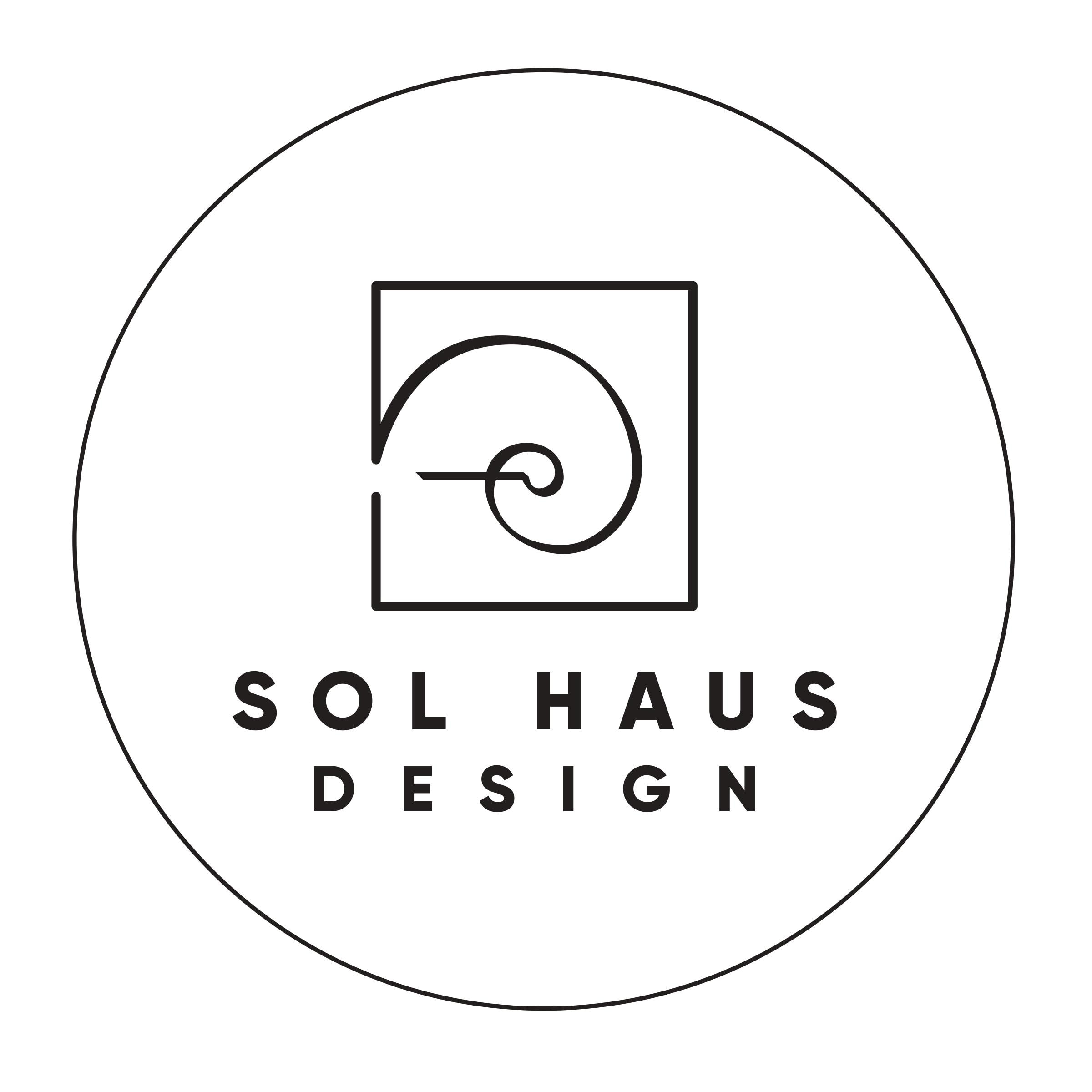 Sol Haus Design is committed to beautiful, human-centered design where quality of living is accessible to all.
2023 SOL HAUS DESIGN | ALL RIGHTS RESERVED