Ellen purchased the design plans for Vina's Tiny House. Ellen modified the plans for slightly larger size of 11′ wide  x 25′ long. We're thrilled to see the fine quality of her house translated to make it her own.
275sf main level + 130sf loft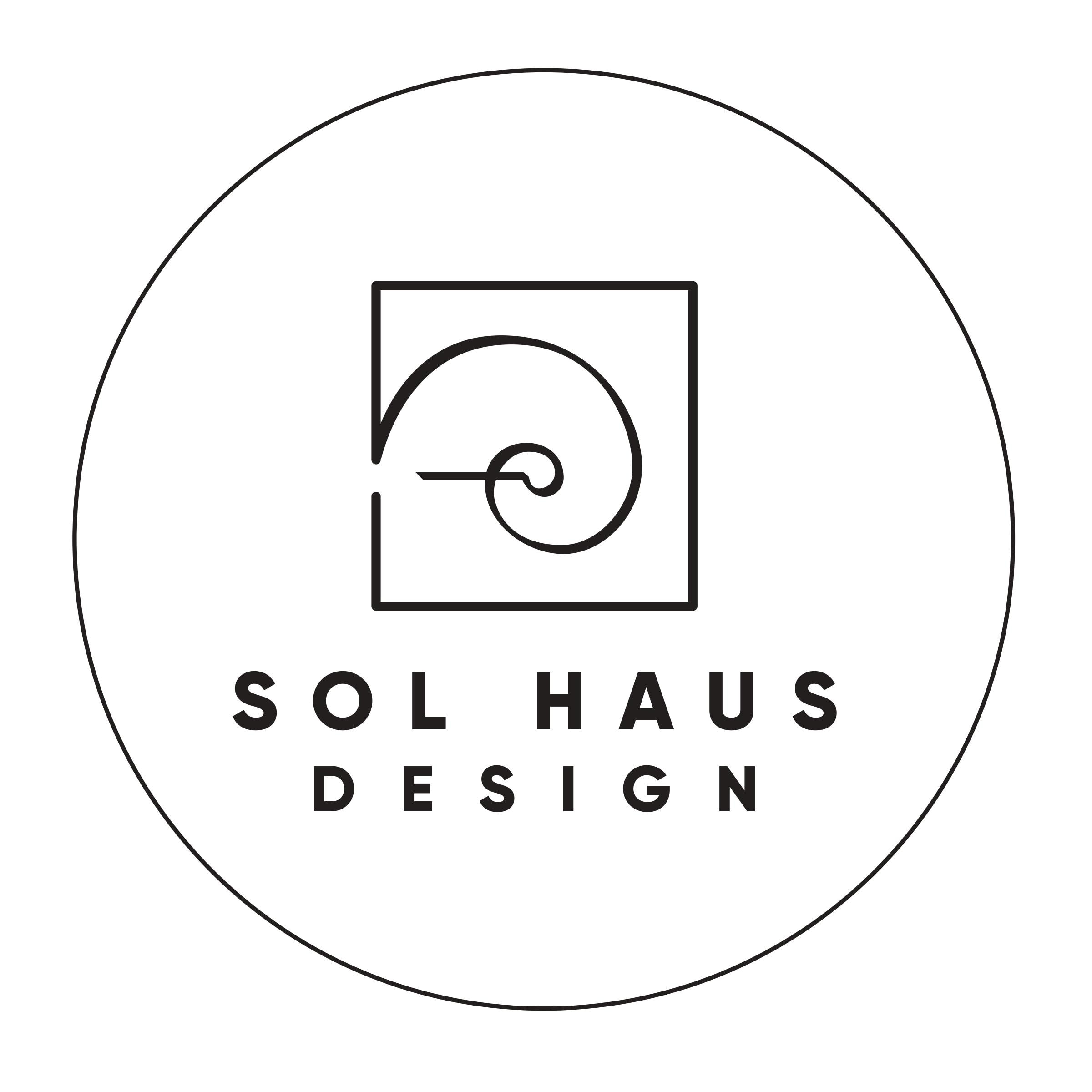 Sol Haus Design is committed to beautiful, human-centered design where quality of living is accessible to all.
2023 SOL HAUS DESIGN | ALL RIGHTS RESERVED