WHAT OUR CLIENTS ARE SAYING
What we do is more than just design — we
strive to provide a highly collaborative process to achieve the best project
results for our clients.
We've been loving our home ever since we moved in. The light that comes in really opens up the area. People who walk in for the first time are surprised by how much space is inside. They were preparing for a shoebox 🙂
Sol Haus Design was innovative, professional, and devoted to the highest outcome for myself, the property, and the city.
Vina helped us to solve a complicated problem in connecting 3 structures with many angles and levels. The result is a new grand entrance that looked like it always belonged, transforming our home into an estate, a dramatic increase in beauty and value.
Working with Vina was an absolute pleasure! She customized my dream tiny home, and I couldn't be happier with the plans she provided. I am so glad I came across her design because she was able to provide recommendations and first hand experience. Vina contacted me every step of the way and I am so grateful for her expertise!
Sensitive, smart, educated and talented! Working with Vina as a design professional constantly proves to be a rewarding experience. Vina has a professional, very likable personality that bodes well when meeting with clients. Simply brilliant!
Vina has shown excellent listening skills, willingness to work with my wife and I to develop designs for very detail oriented (and friendly) clients, and has presented a variety of design options with a good aesthetic sense, to the many requests on a limited budget. Her work has definitely helped us move from goals to evaluating options to selecting a design solution, in a cost-effective manner. Working with Vina has been a very pleasant experience.
As a designer myself, I have loved having the best of both worlds in Vina: both a sophisticated, collaborative (and patient!) partner in the design process, and a design consultant who expertly translates design ideas into plans.
Vina is great to work with and her dedication is above other designers I have dealt with. She's truly amazing and very intuitive.
Sol Haus Design was innovative, professional, and devoted to the highest outcome for myself, the property, and the city.
Don't just take our word for it.
In a recent survey of current and former clients, 100% of respondents said they would recommend Sol Haus Design!
INTERESTED IN A CONSULTATION?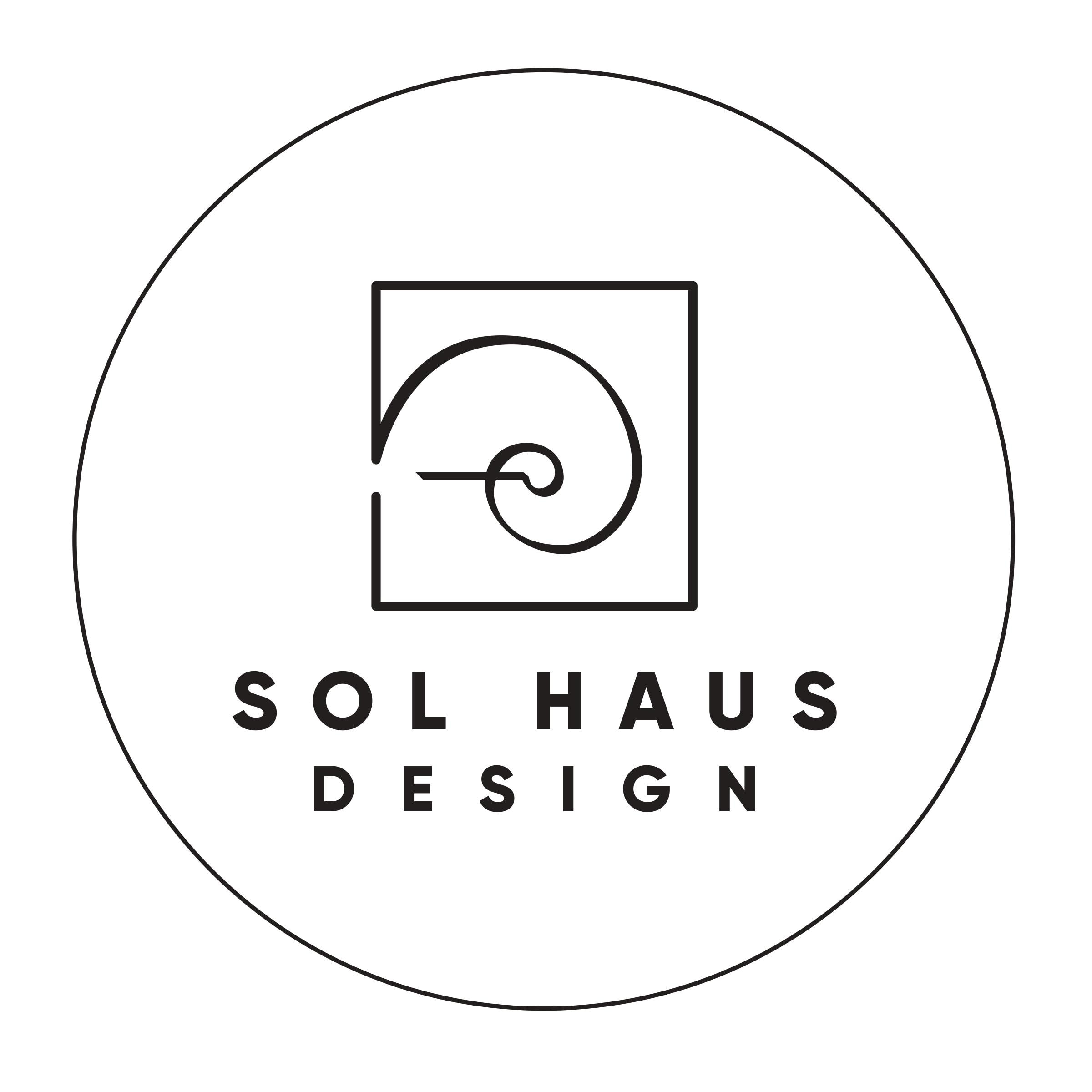 Sol Haus Design is committed to beautiful, human-centered design where quality of living is accessible to all.
2023 SOL HAUS DESIGN | ALL RIGHTS RESERVED