FREQUENTLY ASKED QUESTIONS
Welcome to the Frequently Asked Questions. We hope to answer your questions here. Thank you for visiting!
Why choose Sol Haus Design?
As a boutique design firm, Sol Haus Design is deliberately small.  I own and operate my own business. My experience ranges from commercial projects to high-end custom residences to tiny homes on wheels.  My background working in various architectural firms has provided me with valuable practical knowledge. I have a keen sense of design and above all I value the collaborative process with my clients.  As a deliberately small firm, SOL HAUS DESIGN can provide maximum efficiency for all projects, which translates to better design while controlling overall cost.
How much does it cost to hire you?
The standard architect's fee is 10–15% of construction cost. SOL HAUS DESIGN's rates are usually 10% or lower. For example, if your construction budget is $100,000, my fees will be $10,000 (many times less). After the initial meeting, I provide a proposal with an estimate for the entire scope of work. I charge based on hourly rates of $135/hour. The proposal is reviewed and approved prior to start of the work.
Do you have contractors and consultants you can recommend?
We firmly believe that a project requires close collaboration among the key players: client/owner, designer/architect, and contractor. We work closely with contractors at the beginning of the project to provide estimates. We have a list of local contractors and other professionals we can recommend to complete your project.
Are you a licensed architect?
No, I (Vina Lustado) am not a licensed architect. I have obtained a professional degree (Bachelor of Architecture) from University of Southern California and have more than two decades of professional experience in the industry. I've completed the required education and training for the licensure, but have not passed the exams.
For projects requiring a licensed architect, such as commercial projects, I can work with a licensed architect to sign off on the drawings for permit submittal.
For additional questions, please do not hesitate to contact us.
Do you need a license to design a home or office?
No. California law provides that persons who are not licensed as architects may design certain types of buildings or parts of buildings. Generally, a designer is allowed to design the following:
Single-family dwellings of wood frame construction not more than two stories and basement in height
Garages or other structures added to dwellings, of wood frame construction not more than two stories in height
Accessory of wood frame construction
Non-structural store fronts or additions to any buildings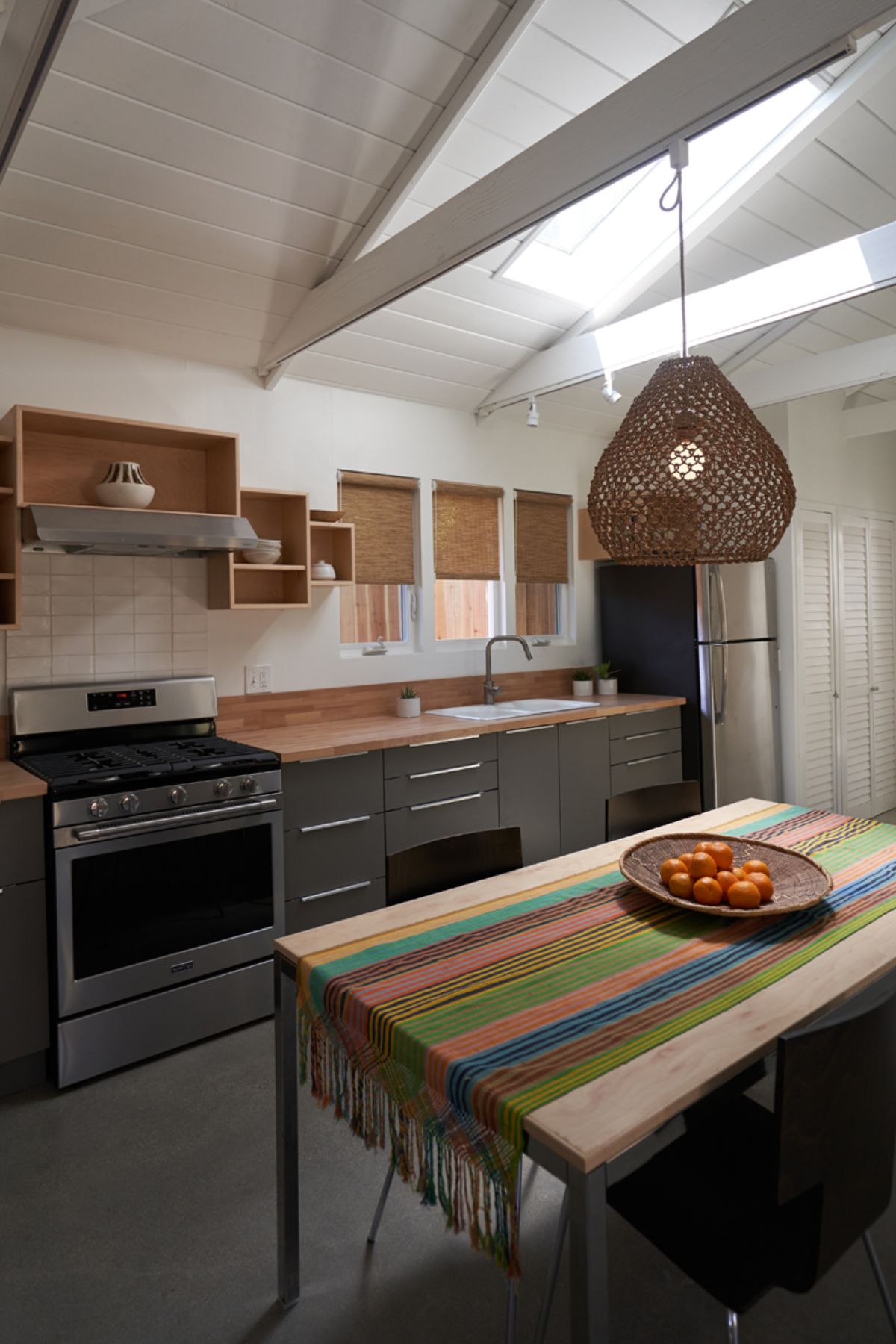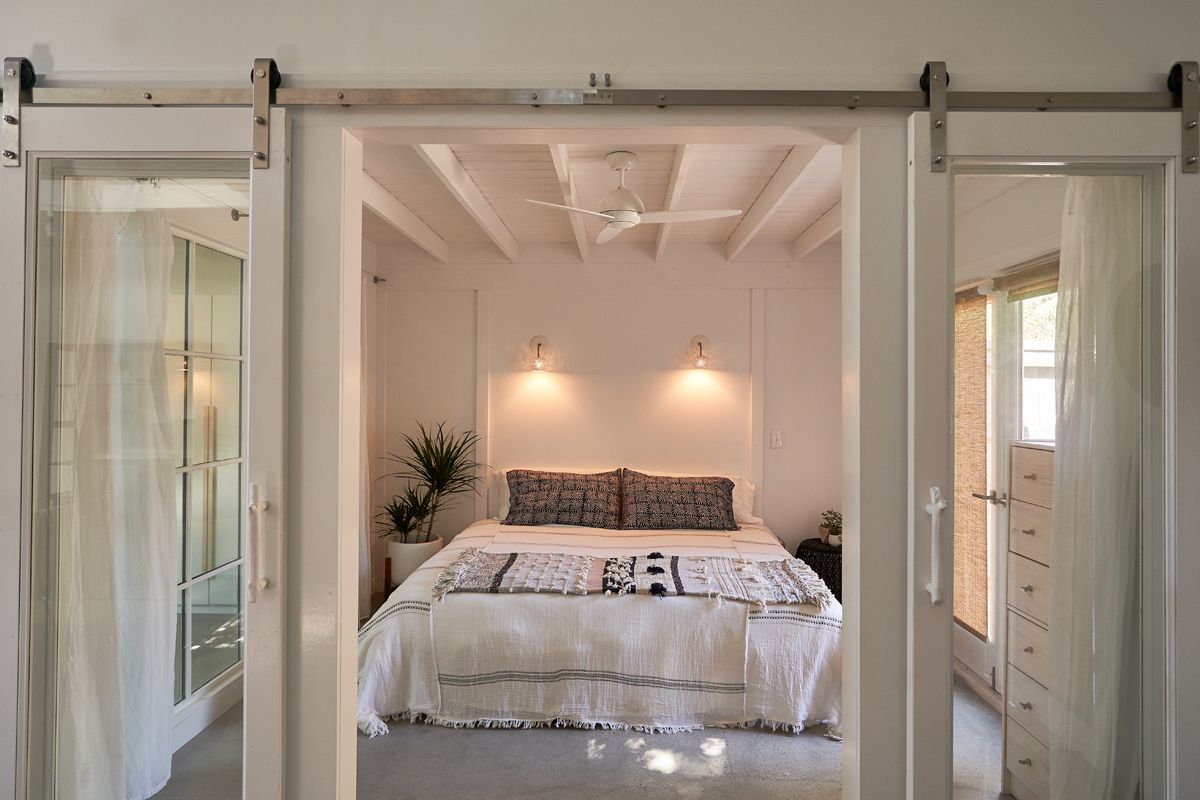 If you were a client, what do you wish you knew about your trade?
Unfortunately, most industry professionals charge too much. After many years in the industry, we have found efficient ways of working with minimal overhead as a sole proprietor. By maintaining a tight relationship between the client, designer/architect, and contractor, the project can be more cost effective.
What do you like most about your job?
We love working with our clients, problem–solving for the best possible solution, and brainstorming different ideas to achieve their goals. One of our best assets is the ability to work well with others.
Kind Words
"My husband and I got in over our heads with a garage to studio conversion. We live in the small town of Ojai and I found Vina with Sol Haus Design through Houzz. She was great at helping us pull things together and create a cohesive, well designed studio rental. She was reliable, extremely devoted to her work and a pleasure to work with!"
KATY MONTGOMERY | OJAI GUESTHOUSE
INTERESTED IN A CONSULTATION?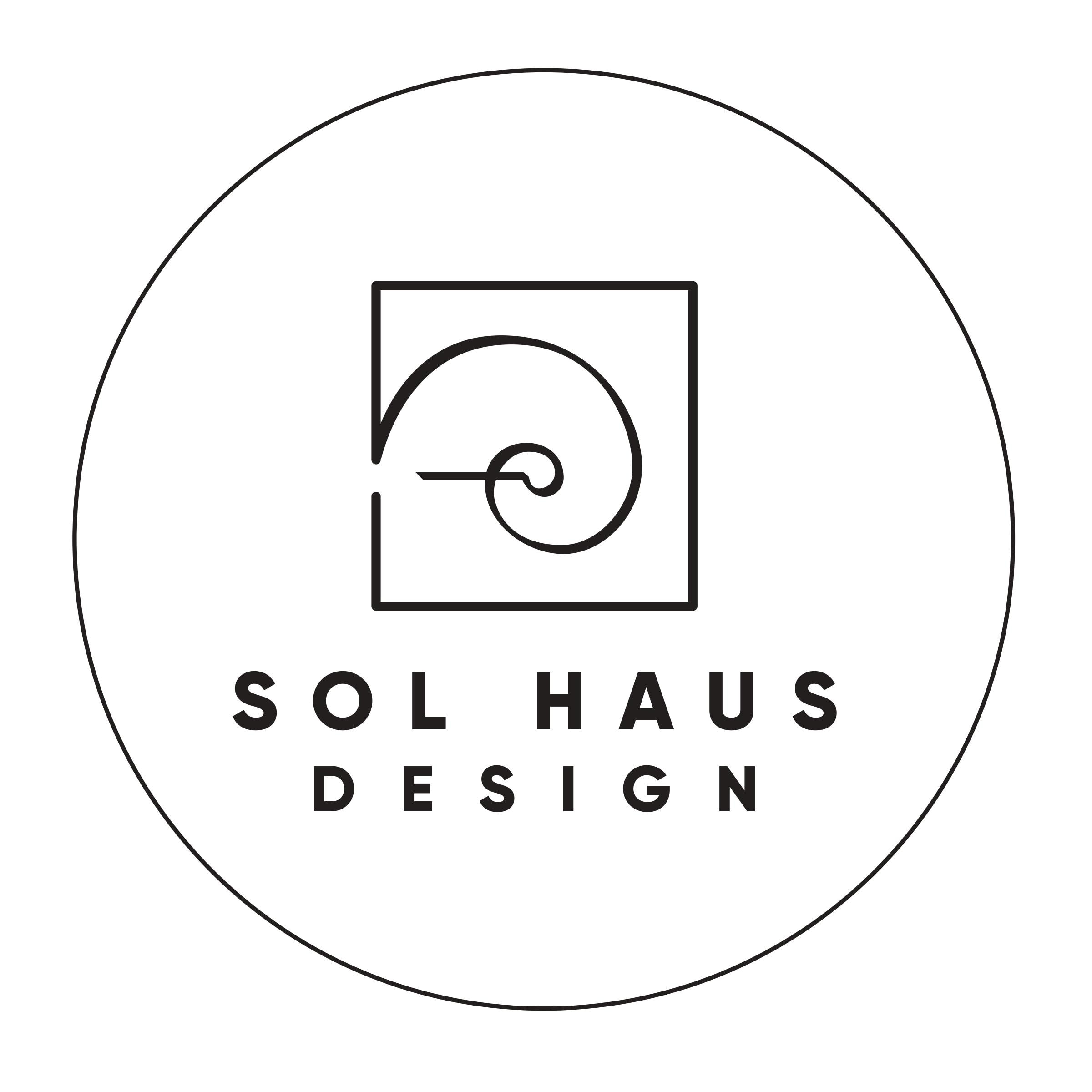 Sol Haus Design is committed to beautiful, human-centered design where quality of living is accessible to all.
2023 SOL HAUS DESIGN | ALL RIGHTS RESERVED