The Tiny House is a personal project: building my own house. It reflects my philosophy about simplicity, sustainability, and living within my means. My design has 140 sf of living space (based on 8' x 20' trailer) and is wholly self-sufficient. It is equipped with luxuries such as a gas fireplace and operable skylights. The interior is bathed in natural light and feels spacious and serene. Lots of storage and multi-purpose furniture provide functionality and livability.
Tiny House: 140sf + 80sf loft
YOU CAN BUILD THIS! BUY PLANS HERE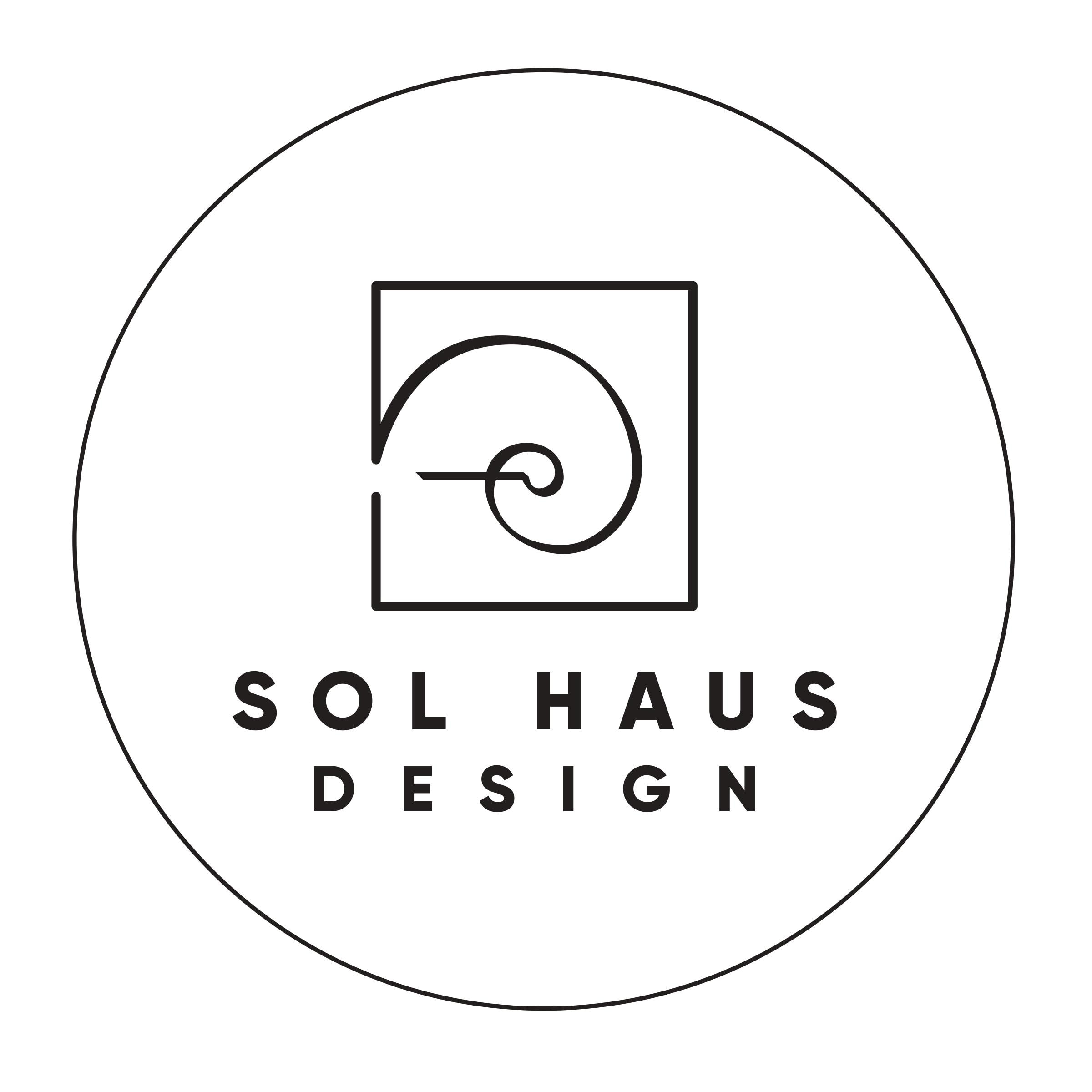 Sol Haus Design is committed to beautiful, human-centered design where quality of living is accessible to all.
2023 SOL HAUS DESIGN | ALL RIGHTS RESERVED