Ventura Oceanview Residence
After relocating from the SF Bay Area, this Tesla Executive decided to purchase and upgrade this ocean view property in Ventura's hillside neighborhood. Elegant and sophisticated with a very contemporary feel, the remodel takes full advantage of ocean views with expansive glass fronts. Check out the gorgeous pool that's made out of a shipping container! Best of all, the house is fully off grid equipped with rooftop solar panels and Tesla Powerwalls.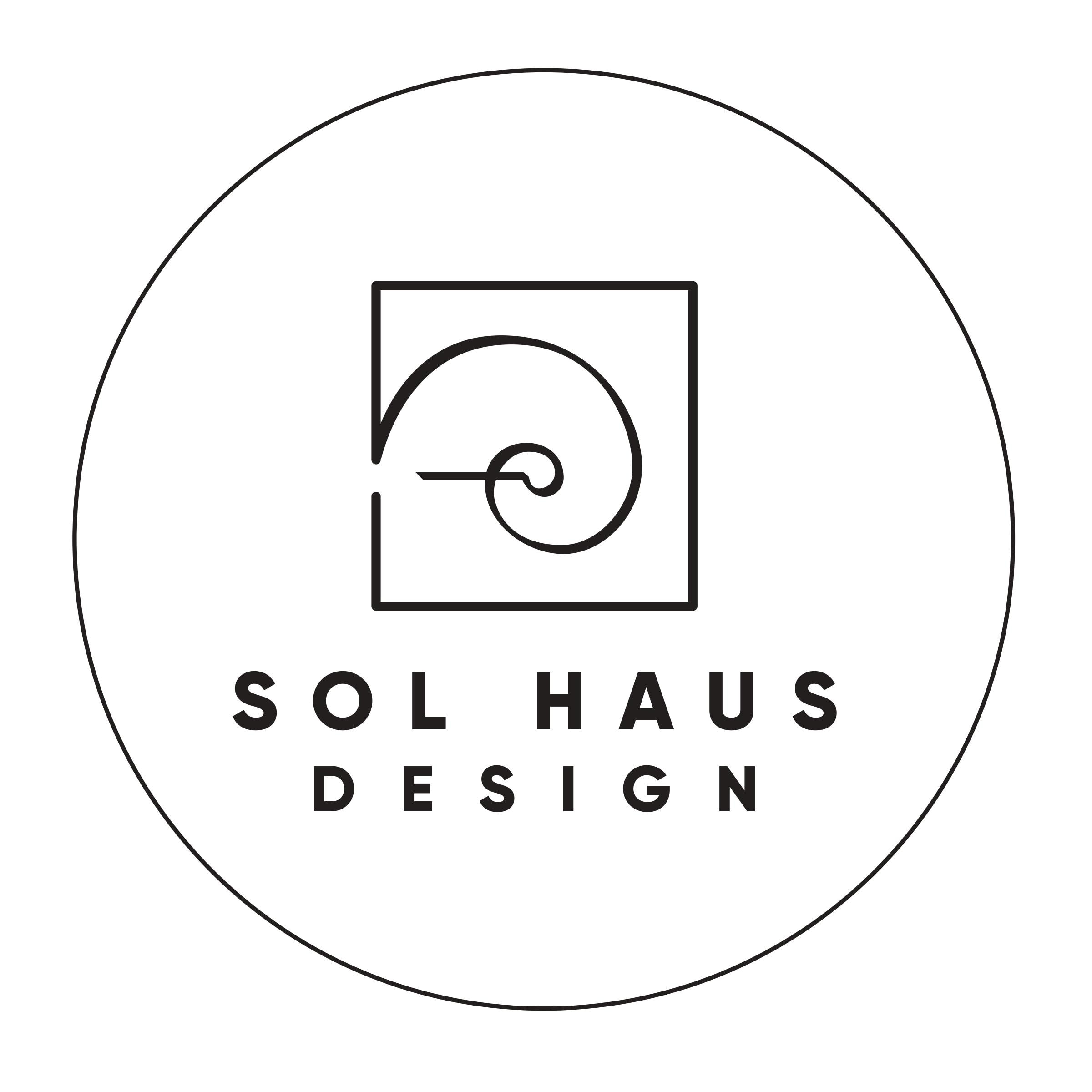 Sol Haus Design is committed to beautiful, human-centered design where quality of living is accessible to all.
2023 SOL HAUS DESIGN | ALL RIGHTS RESERVED