VENTURA HILLSIDE RESIDENCE
This property is situated on the hillside overlooking the Channel Islands and the ocean beyond. The original house, however, did not take advantage of the views. The existing house was gutted to create an open floor plan in the living and dining areas. Expansive sliding glass doors open up to the new pool area with a game room (originally the garage). In addition, a separate guesthouse was built and houses the new garage and office space.
Primary Residence: 2900sf | Guesthouse: 700sf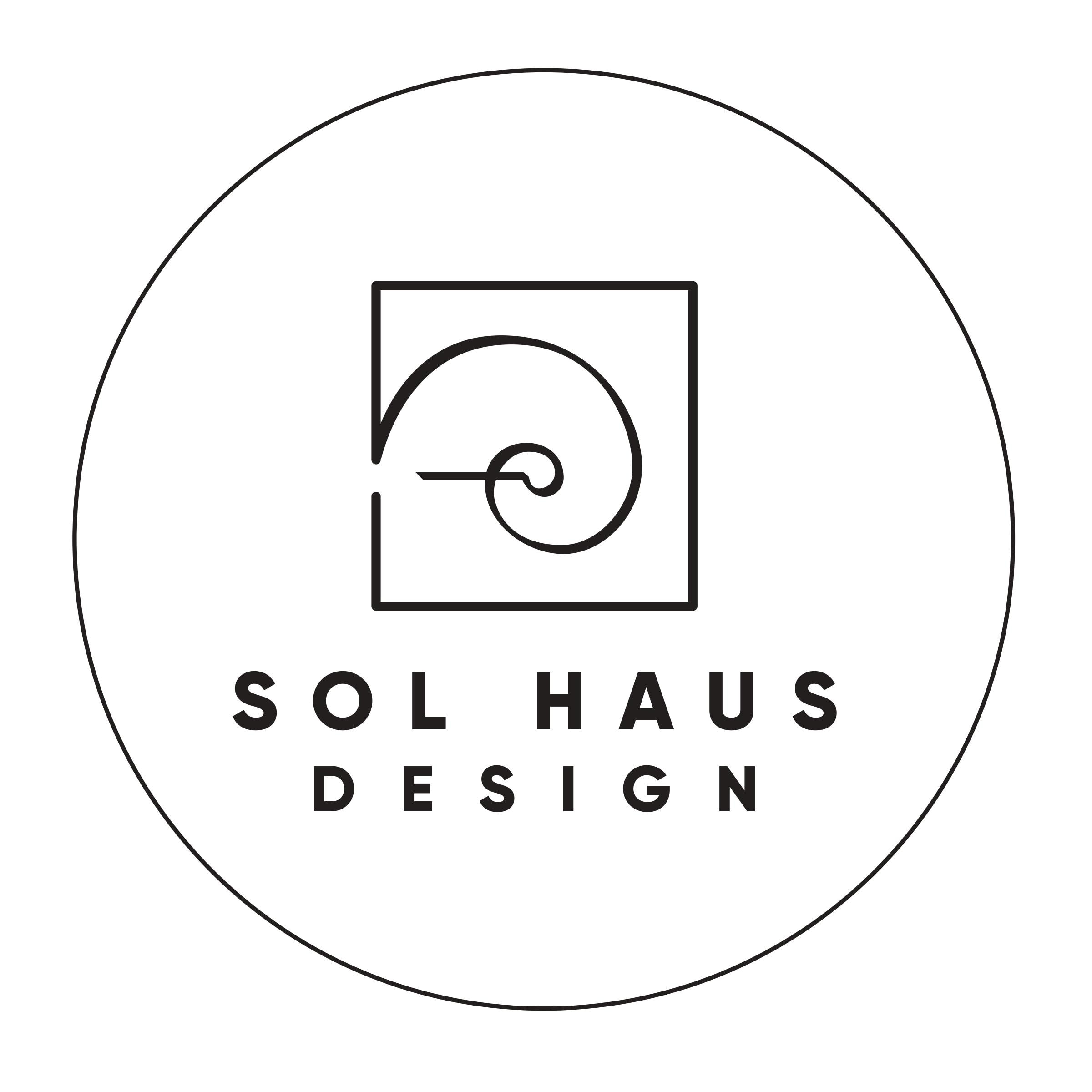 Sol Haus Design is committed to beautiful, human-centered design where quality of living is accessible to all.
2023 SOL HAUS DESIGN | ALL RIGHTS RESERVED