The owner of the property is a retired couple who wanted to downsize from their large, single family home, and move into a guesthouse to be built on the same property. They wanted an expansive space with plenty of light.
The result: The vaulted ceilings with clerestory windows bathes the interior with natural light. A continuous gable roof spans the living space to the open carport. Greywater system provides irrigation for fruit trees and outdoor gardens.
Guesthouse: 700sf + carport 400sf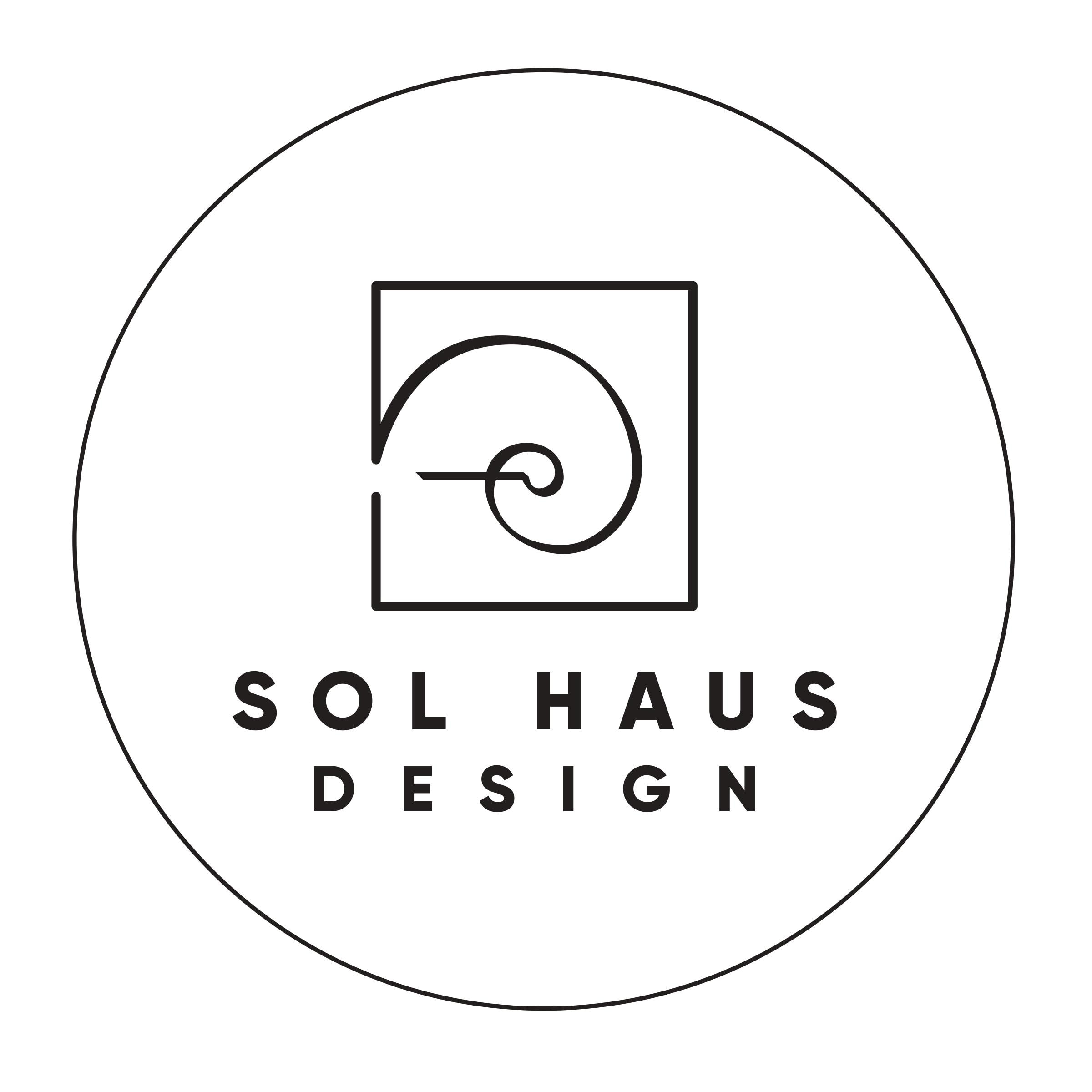 Sol Haus Design is committed to beautiful, human-centered design where quality of living is accessible to all.
2023 SOL HAUS DESIGN | ALL RIGHTS RESERVED