Juana, the owner of the property, needed a separate studio to paint and pursue other creative passions. The existing garage was a dark space that needed a lot of love and care. With a passion for collecting reclaimed building materials, Juana's goal was to use only upcycled materials to construct the studio.
The builder Ian and Juana scoured Craigslist and dumpsters to find one-of-a-kind treasures. The existing roof was raised to increase the ceiling height. The existing walls were opened up with huge folding doors, arched windows and glass block. Repurposed doors were used for the clerestory windows.
As a result, everything in the new studio was reclaimed. The final rendition is stunning and we couldn't be more proud of this project!
Garage Conversion to Art Studio: 400sf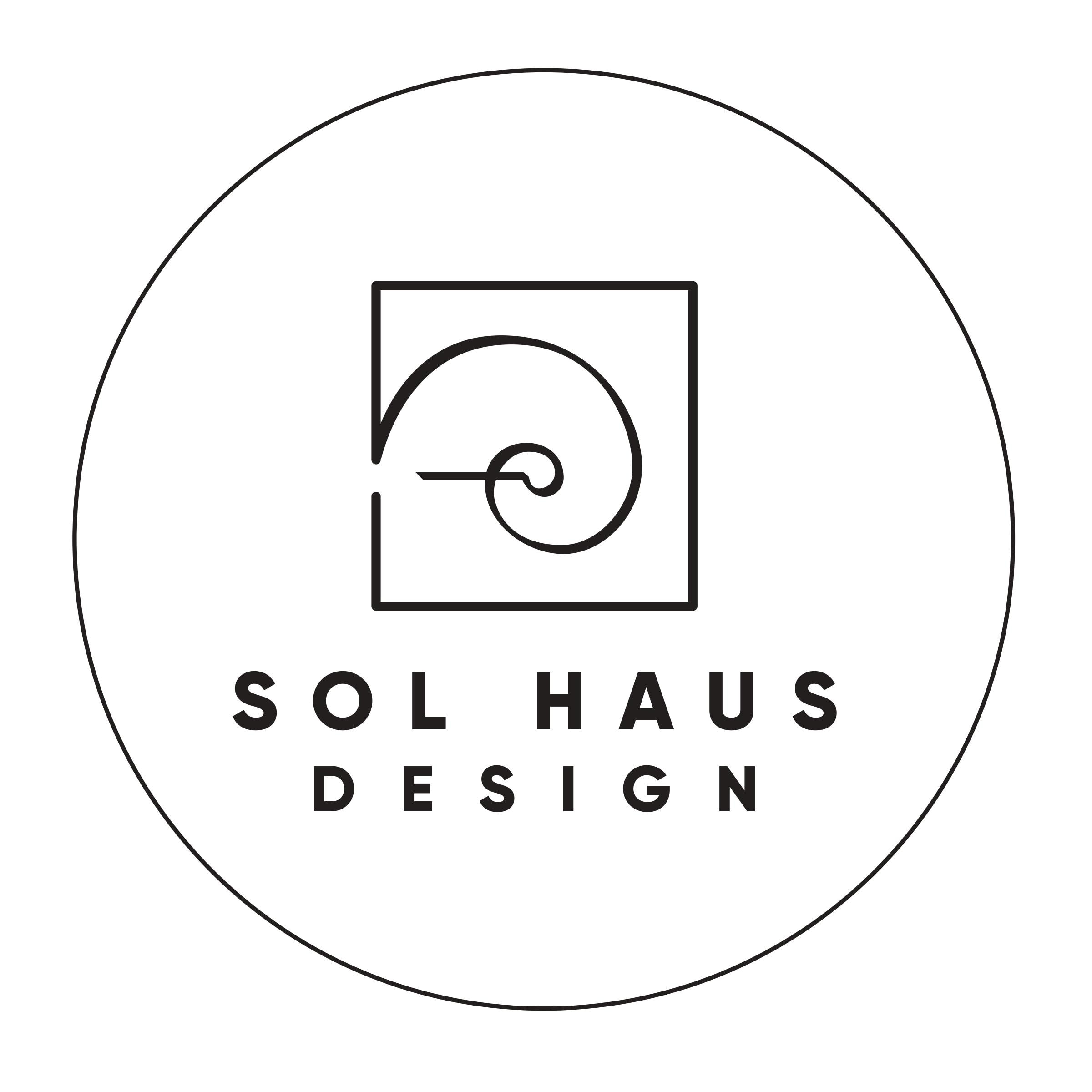 Sol Haus Design is committed to beautiful, human-centered design where quality of living is accessible to all.
2023 SOL HAUS DESIGN | ALL RIGHTS RESERVED