Summer Street House Remodel
Summer Street House Remodel in Ojai is a small, three bedroom house tucked away in a quiet corner near downtown Ojai. Two unassuming, white farmhouse cottages are centered around a courtyard with two small cabins in the back. The first cottage contains the living room, dining room, kitchen and a powder room. Connected by a gravel courtyard and stone walkway, the second cottage contains the bedrooms, bathrooms and laundry room. All four structures on the property have recently undergone a full renovation completed in early 2021. The central courtyard has a custom made dining table under a canopy of mature olives and flanked by a stone fire pit.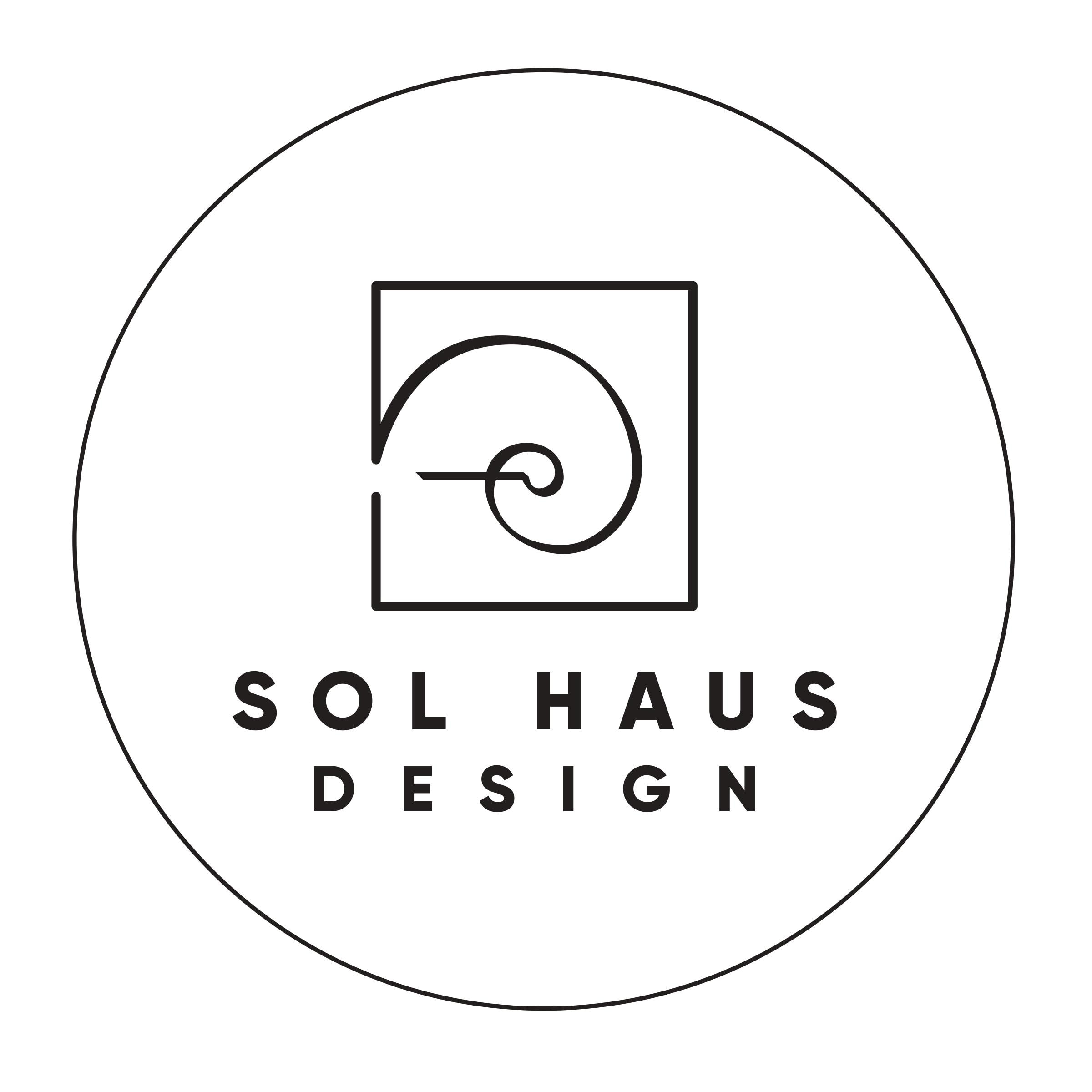 Sol Haus Design is committed to beautiful, human-centered design where quality of living is accessible to all.
2023 SOL HAUS DESIGN | ALL RIGHTS RESERVED