Located in the heart of downtown Ojai, Somatic Sanctuary is a sacred space for healing. It is an exquisite space filled with natural light. One of the standout features of this project is the conservation of a eucalyptus tree INSIDE the interior. Enclosed in glass yet fully exposed to the outside, the tree breathes life into the studio.
In contrast to the straight rigid lines of the building, the outdoor deck is shaped in a circular form. Softening the edges and aligning the build with the purpose of the movement studio – flow. Drought tolerant landscaping throughout minimizes water usage. Bio-swales and rain gardens capture storm water run-off. The interior is free of toxins to promote healing, including special treatments for EMF and RF protection.
New Movement Studio: 910sf  |  Remodel of existing building: 1100sf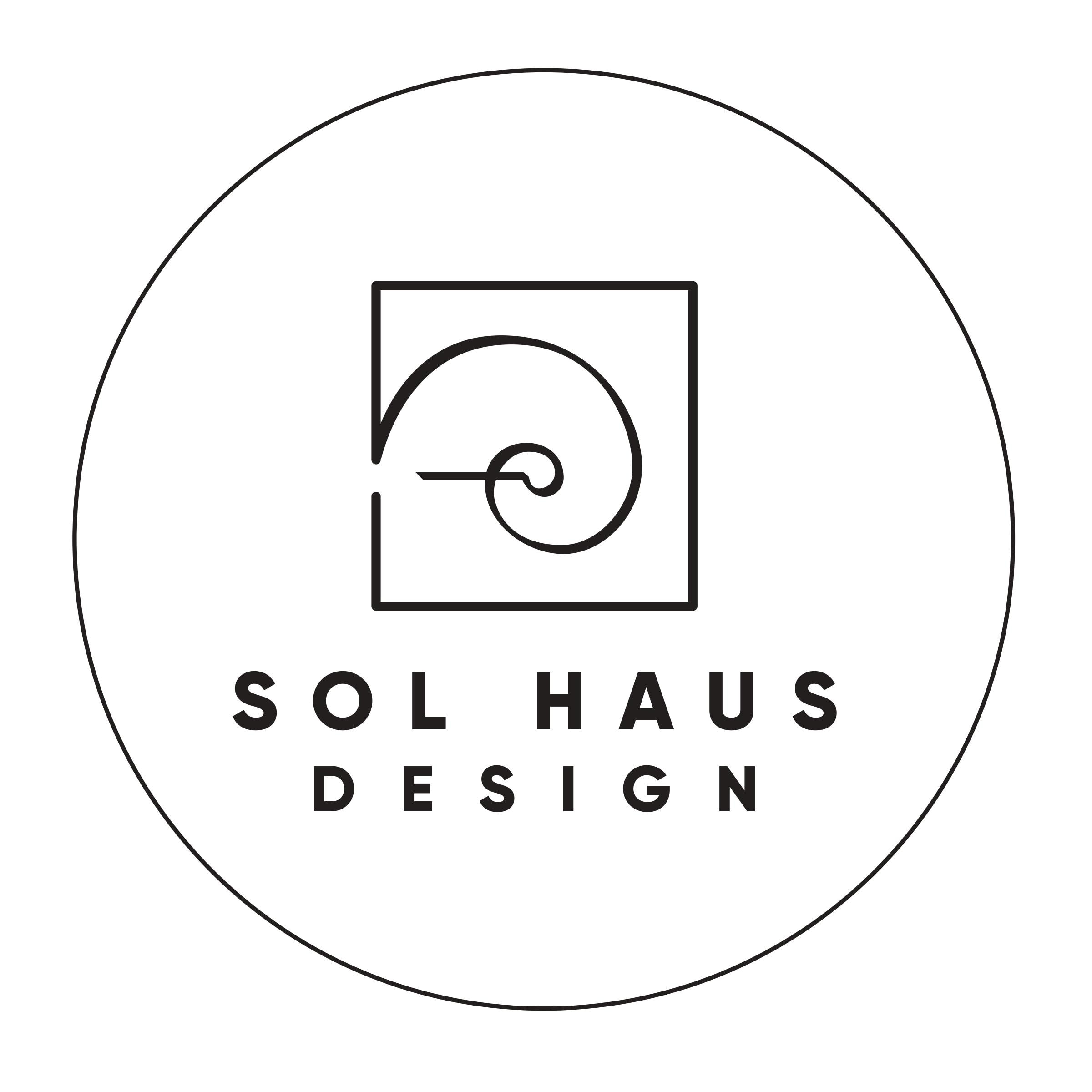 Sol Haus Design is committed to beautiful, human-centered design where quality of living is accessible to all.
2023 SOL HAUS DESIGN | ALL RIGHTS RESERVED