Located on a beautiful 2 acre parcel in Ojai, CA, this 1200sf 2BR/2BA Prefab ADU includes extensive site work with a carport, large deck, and built-in spa hot tub. The permit has been approved and site work has begun. The project is expected to be completed in 2023. Photos coming soon!
For general information on Modular Prefabs, visit Sol Haus Prefab.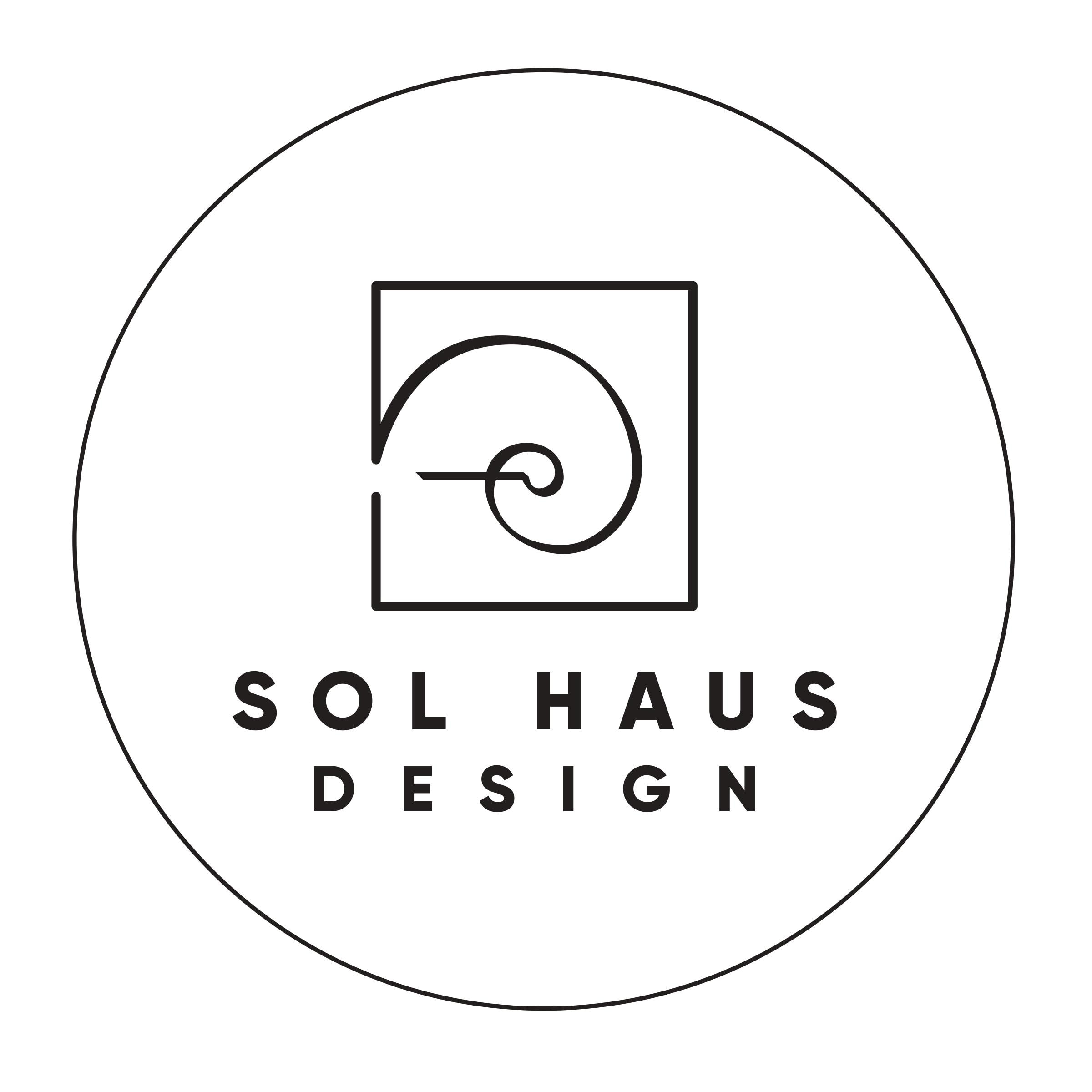 Sol Haus Design is committed to beautiful, human-centered design where quality of living is accessible to all.
2023 SOL HAUS DESIGN | ALL RIGHTS RESERVED