A husband-and-wife couple purchased this 40-acre property from its original owner, an architect named Thornton Ladd. The main house, which Ladd designed, sits low and narrow along the property to provide views of the surrounding mountains. The design is simple and neutral to the landscape so the house can sit quietly on the hill.
The new owners wanted to add an area to the house for a quiet retreat that would also function as sleeping quarters for guests. The proposed addition is located where the original garage stood, in an area with the site's most captivating views of the Topa Topa mountains. The proposed design, from the bedroom retreat to the exterior deck, embraces the natural landscape.
Primary Residence Addition: 550sf  | New Garage: 440sf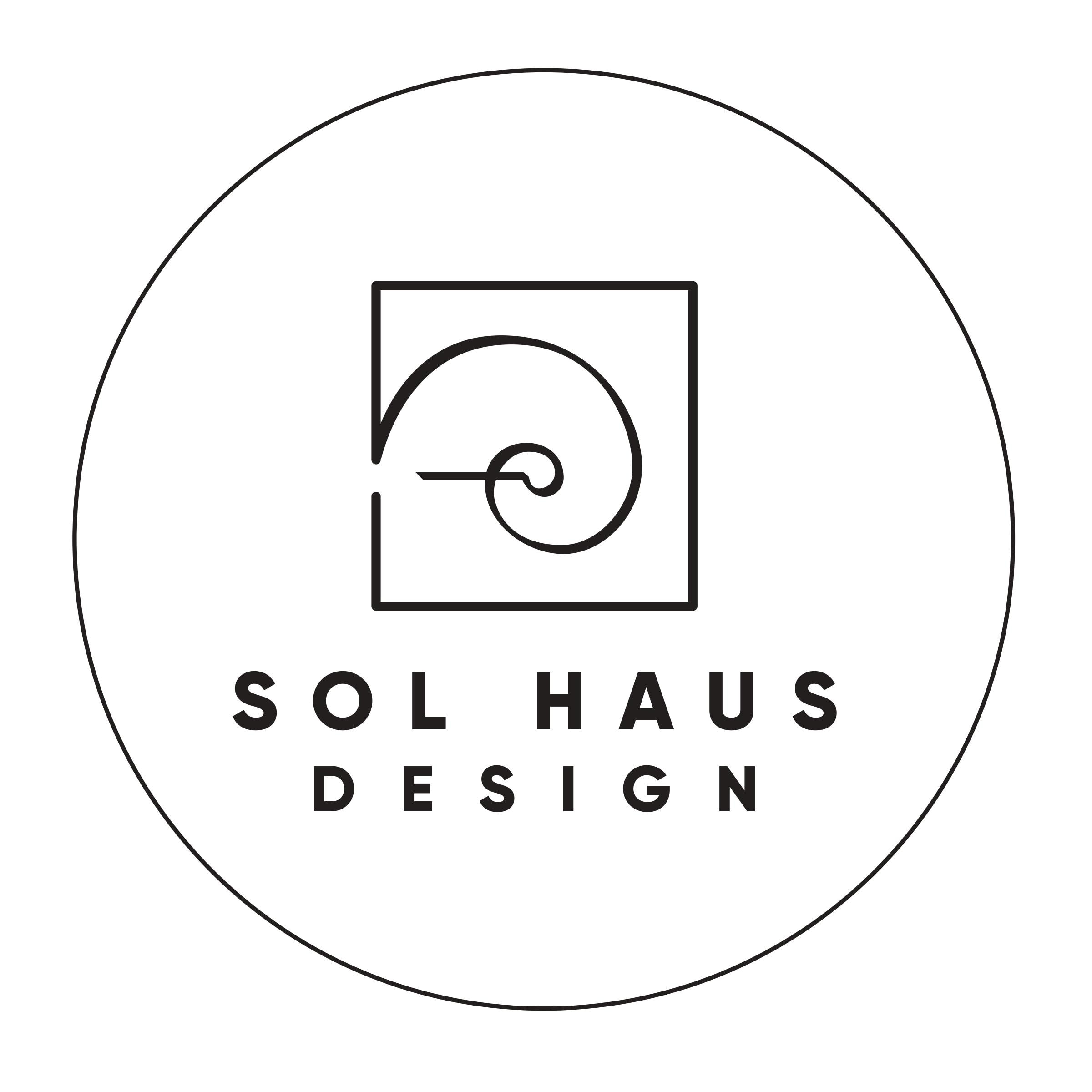 Sol Haus Design is committed to beautiful, human-centered design where quality of living is accessible to all.
2023 SOL HAUS DESIGN | ALL RIGHTS RESERVED