Ojai Bathroom & New Deck Remodel
This small bathroom remodel was a challenging space with a very narrow layout comprised of original log walls and beams (nothing was square). It was an interesting challenge to create a master bathroom suite and modernize the interior from the original log structure. Great team effort with my client and contractor to produce a successful result.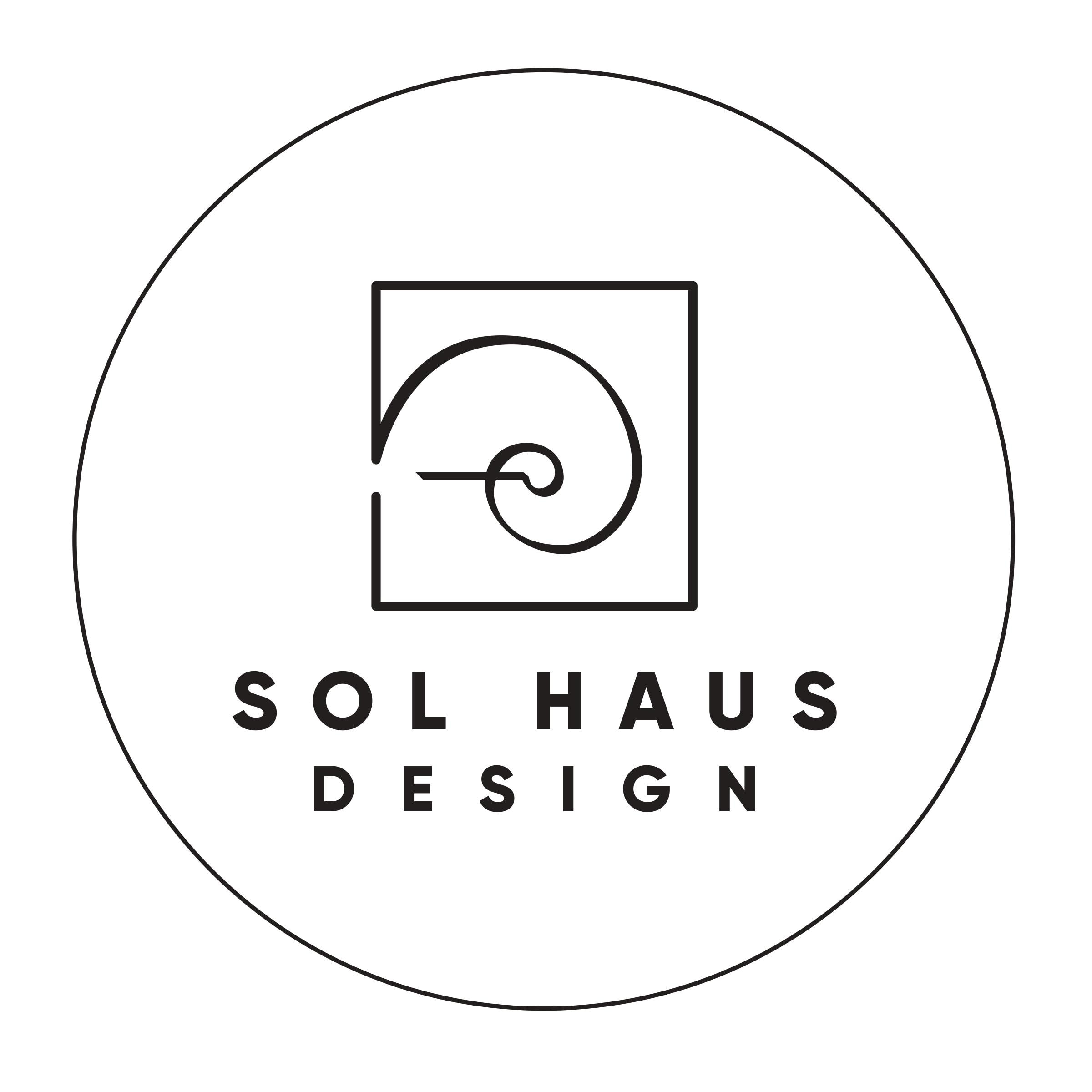 Sol Haus Design is committed to beautiful, human-centered design where quality of living is accessible to all.
2023 SOL HAUS DESIGN | ALL RIGHTS RESERVED