TINY HOUSE
Nina purchased the design plans for Vina's Tiny House and has been happily living in her tiny house for many years. Nina built her own house alongside many of her beloved friends in the Dallas tiny home community. We're tickled to see all the personalizations she made to make it her uniquely own.
140sf main level + 80sf loft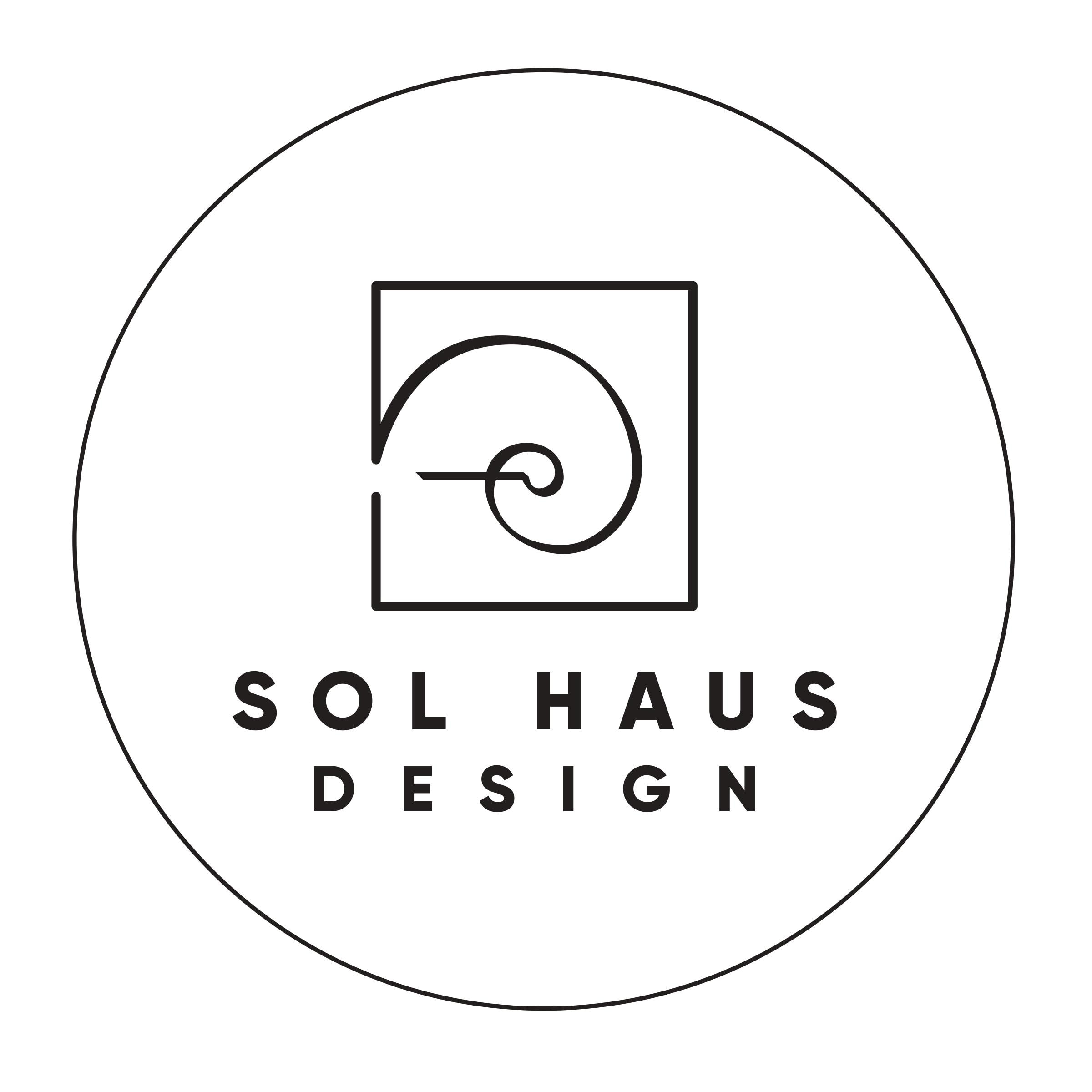 Sol Haus Design is committed to beautiful, human-centered design where quality of living is accessible to all.
2023 SOL HAUS DESIGN | ALL RIGHTS RESERVED