The LIGHT HAUS is a fully customized tiny house for a couple – she is 5'0″ and he is 6'4″ tall. The design provides height clearance of 6'8″ below the loft, and 4'6″ above the loft. This compact home even provides a special door to the outside for their cat! The signature element of this new design is the clerestory windows bathing the interior with natural light. We think it's appropriate to call this home THE LIGHT HAUS.
LIGHT HAUS Tiny House: 190sf + Loft 100sf
You can build this! BUY PLANS HERE!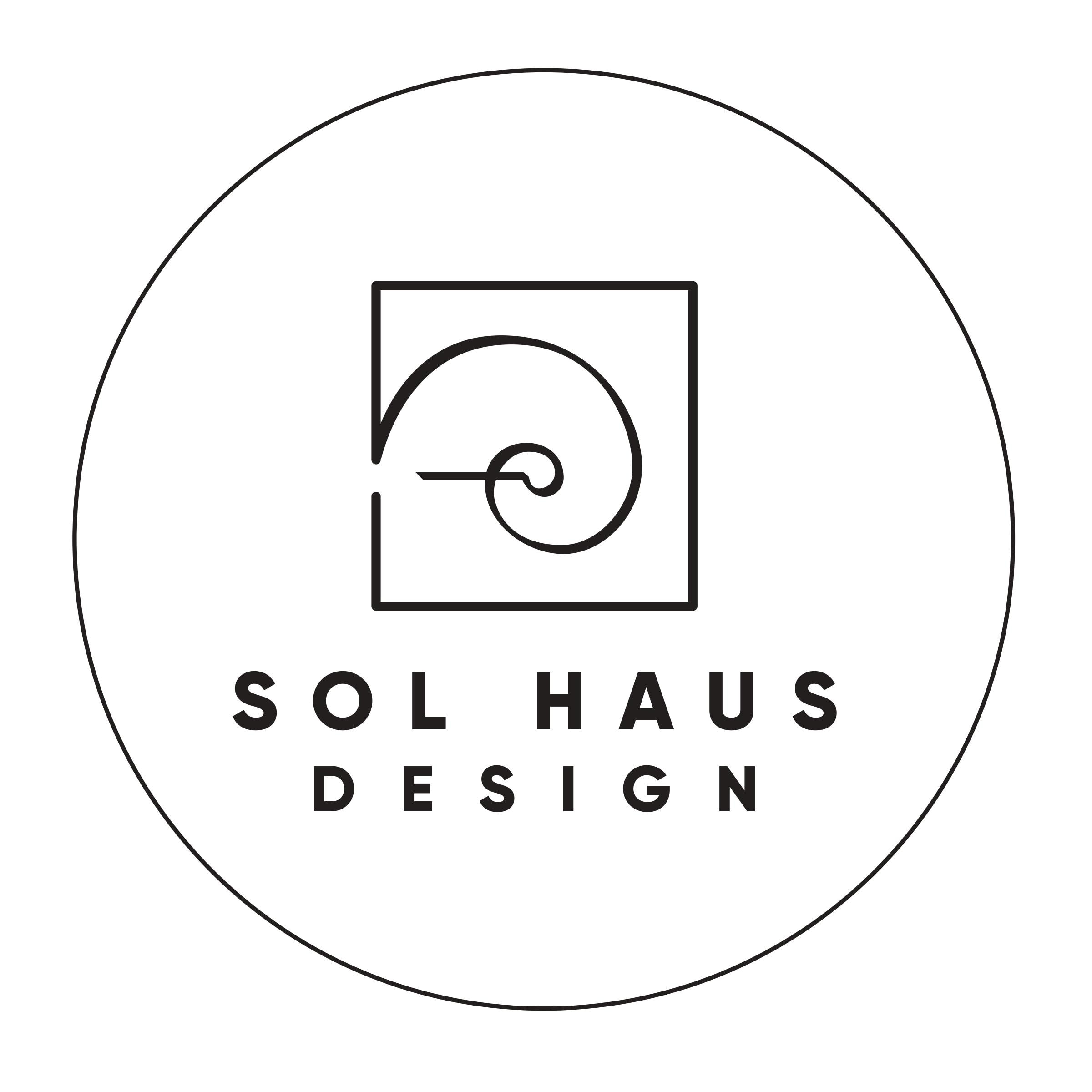 Sol Haus Design is committed to beautiful, human-centered design where quality of living is accessible to all.
2023 SOL HAUS DESIGN | ALL RIGHTS RESERVED