TINY HOUSE DESIGN
Gudrun purchased the design plans for Vina's Tiny House and modified it for cold weather in Nova Scotia, Canada. The completed build is stunning with natural wood materials and light colors to make the space feel lighter and bigger.
140sf main level + 80sf loft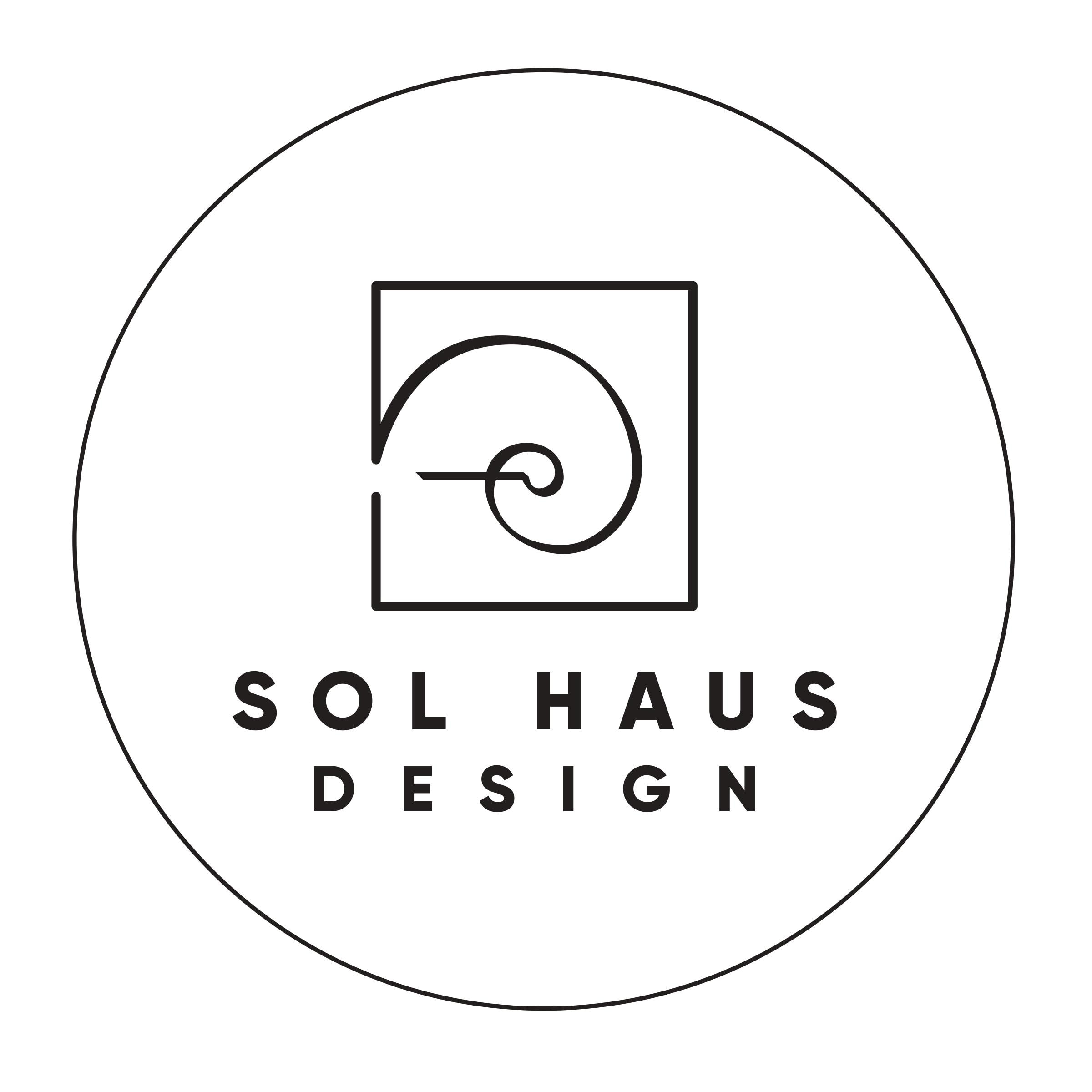 Sol Haus Design is committed to beautiful, human-centered design where quality of living is accessible to all.
2023 SOL HAUS DESIGN | ALL RIGHTS RESERVED