A husband-and-wife couple purchased this gorgeous property sitting high above the mountains with breathtaking views. The existing residence consisted of separate structures that needed to be linked together with a cohesive language.
The solution was to provide a main entry tower to link the bedroom wing to the living areas (ie: kitchen, dining room, media room). The design is simple and takes on the same vernacular as the existing tower to the left of the entry. With large windows and expansive glass doors upon entry, the interior and exterior space flow seamlessly together.
Primary Residence Addition: 400sf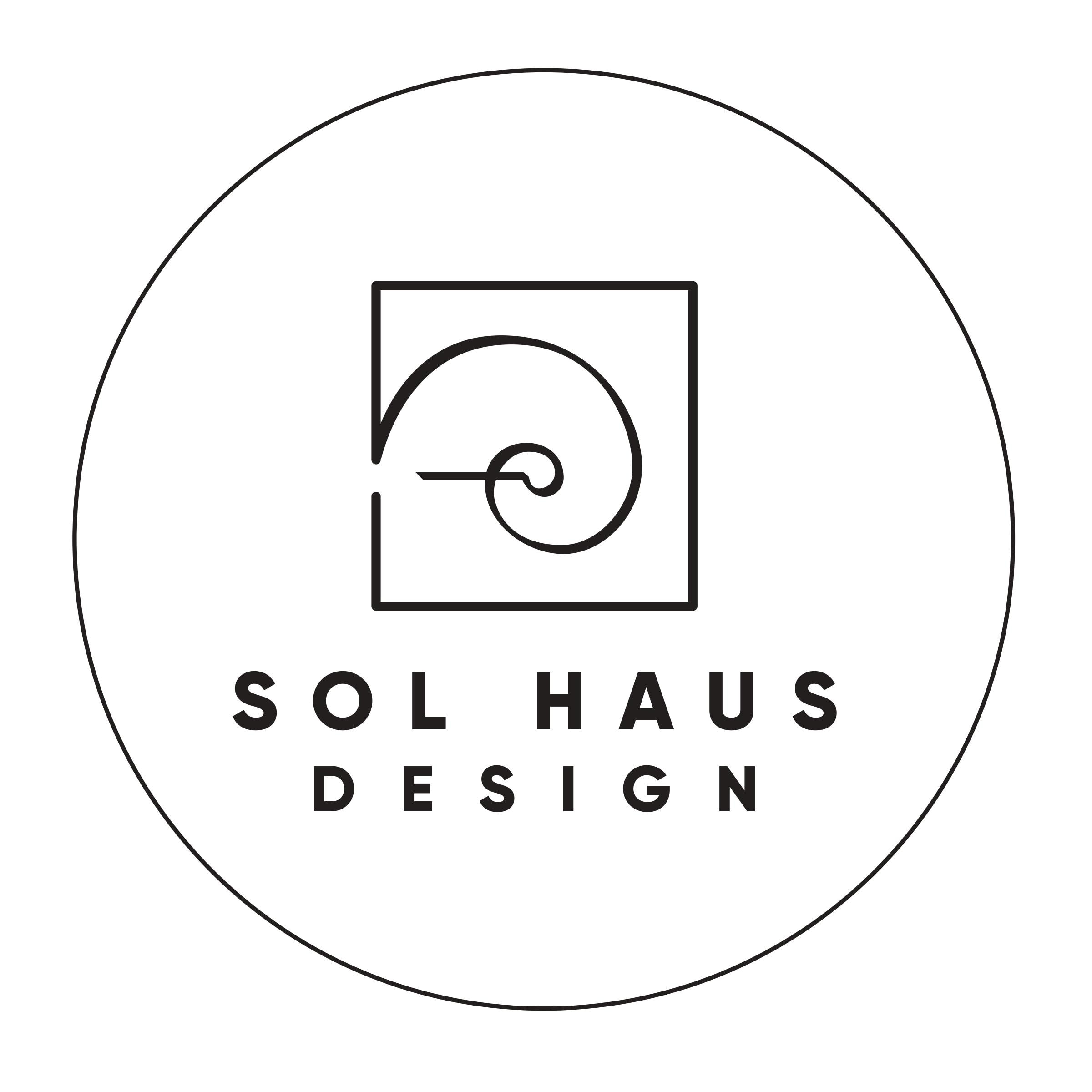 Sol Haus Design is committed to beautiful, human-centered design where quality of living is accessible to all.
2023 SOL HAUS DESIGN | ALL RIGHTS RESERVED