After the Thomas Fire, the original house was completely burned to the ground. With ocean views from the hillside property, we decided to take the new design with an open floor plan concept, expanding the inside to the outside with a large deck towards the view. The project scope includes a large retaining wall with 20′ vertical piles.
The permit process with the County of Ventura took a bit of diligence, coordinating with soils and structural engineers to get final approval. We broke ground in October 2018 and we're grateful to work with a stellar team. Dana and Ken Hanson are one of our favorite clients and Ryan Cunningham is the general contractor. 
Primary Residence: 2400sf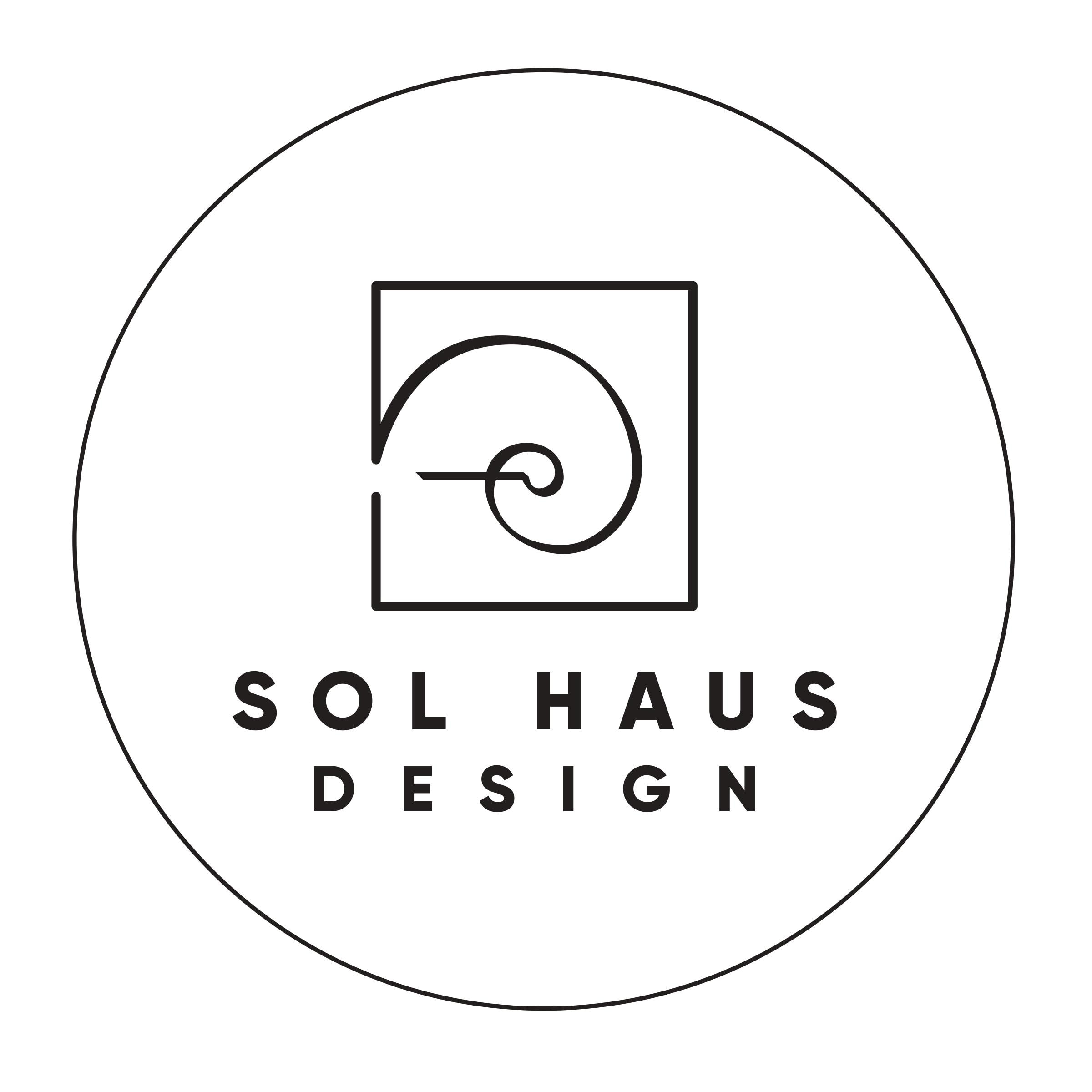 Sol Haus Design is committed to beautiful, human-centered design where quality of living is accessible to all.
2023 SOL HAUS DESIGN | ALL RIGHTS RESERVED