After living in a tiny house for many years, Vina decided to design her own office space – also on wheels! In 2016, SOL POD was proudly featured on Dwell on Design in LA.
Designed to be multi-functional, flexible and portable, the structure can be used as an office space, art studio or backyard cottage. We use prefabricated modular SIP's panels (structural insulated panels) and rooftop solar panels. The interior is bathed with natural light and there is plenty of storage on the raised platform floor.
Mobile Studio: 105sf + Loft 64sf
YOU CAN BUILD THIS! BUY PLANS HERE!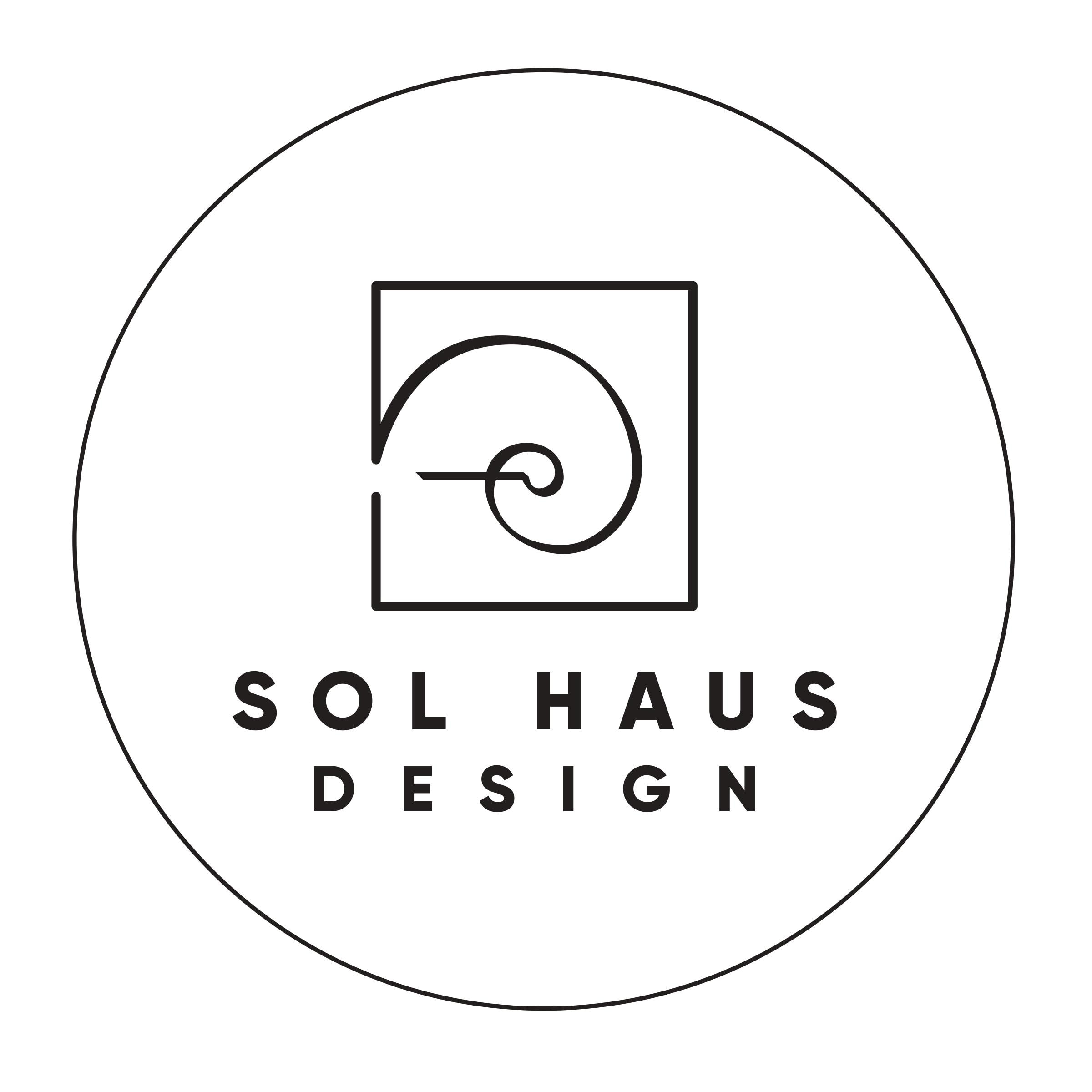 Sol Haus Design is committed to beautiful, human-centered design where quality of living is accessible to all.
2023 SOL HAUS DESIGN | ALL RIGHTS RESERVED